10 Things I'm Loving This Week
Everyone else is doing this, but oh well.
1.
Braids
2.
Yoohoo
3.
America's Next Top Model (watching older cycles while waiting for the new one)
4.
Lippin' Large Lip Plumper
5.
Bewitched (Show)
6.
Krystal Meyers Make Some Noise
7.
Painted Horse Hooves (if I still had a horse I'd do this)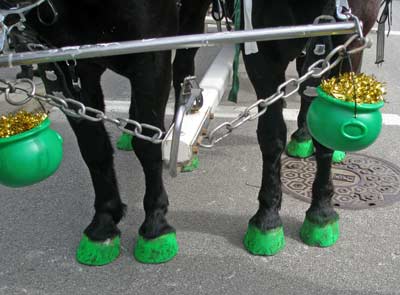 8.
Hello Kitty Webcam (need to buy this)
9.
Bill Kaulitz doll (I REALLY need one of these)
10.
Sending Sam Skeleton Letters
What are 10 things you love?!
xoxo