Buzz Bites: Justin Bieber Admits Fame Almost Destroyed Him
I feel like this week has flown by with lightning speed. Let's celebrate that it's already Thursday and see what's buzzing on the world wide web!
In a new interview with Billboard magazine, Justin Bieber admits he almost let fame destroy him…eep!
So looks like real romance is on between The Voice judges, Gwen Stefani and Blake Shelton! Kind of an odd match, but whatevs! Congrats to the new couple on finding love again!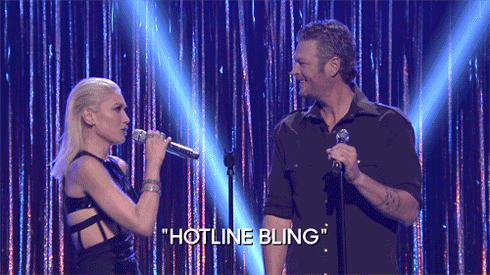 If you thought Taylor Swift was the highest paid woman in music, you're wrong. Sorry Swifites, but looks like Katy Perry wins the title for 2015.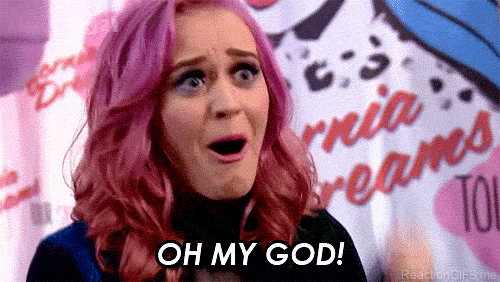 Britney Spears tweeted she's been working on a new album…yay! Question is, does anyone care?
Annnd Sia had dropped a new album for her latest single "Alive." Take it for a spin below!