Elizabeth Olsen, the twins' sister, in this month's V Magazine.
Elizabeth Olsen, the 21-year-old sister of Mary-Kate and Ashley (and the namesake of their fashion line Elizabeth and James), struck a pose for V magazine's "The Discovery Issue." I must say, she is simply stunning. Elizabeth has begun her career as a film actress with no less than three films already under her belt, including "Peace, Love and Misunderstanding" opposite Crawford, Catherine Keener and Jane Fonda.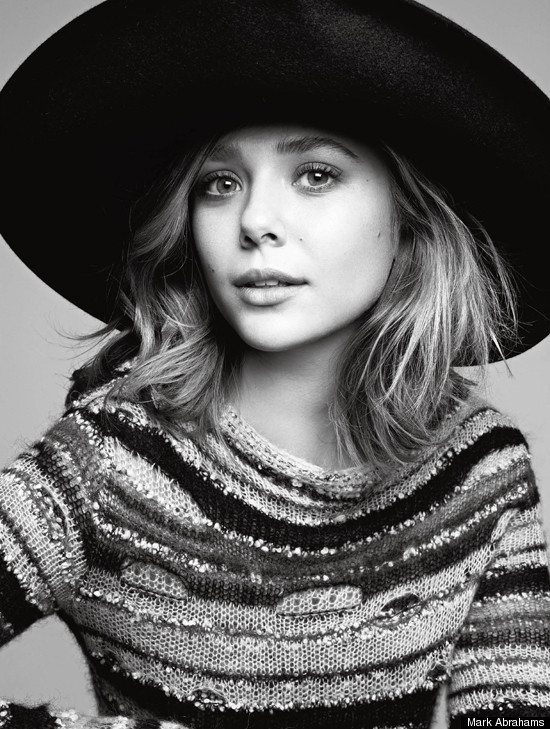 "The Discovery Issue," featuring a plethora of cool young things and up-coming stars, hits newsstands January 13th, 2011.