5 Simple Reminders About Unfulfilled Resolutions
We have officially reached the end of the first month of 2018! How does it feel? Don't feel as brand new as you had hoped? We feel you!
Here are five things to remember about resolutions:
1. Always make a small effort every day.
Small efforts lead up to big solutions. Don't give up.
2. Don't beat yourself up.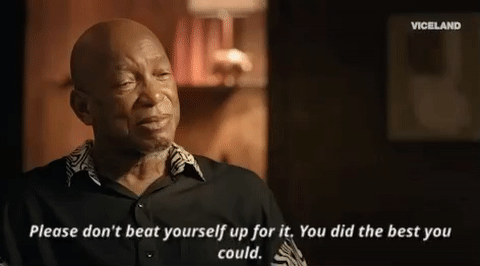 Not sticking to a resolution is normal, but don't be so hard on yourself if you're struggling. Keep going.
3. Give yourself time.
Sometimes, false starts are better than none. Be patient with yourself and keep moving.
4. Learn through your struggles.
Allow your struggles to be a learning experience. Don't rush them away without dealing with the big issues first. They may be trying to tell you something.
5. It's never too late to try again.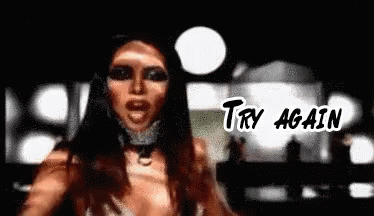 There is no expiration on resolutions. Just because it didn't work out this month, try again. There are 12 chapters to every year. Keep working on yourself and all will fall into place. You got this!