Buzz Bites: Joe Jonas And Gigi Hadid Have Broken Up
Hey friends! How much are you loving the new Buzznet? So far it's been a dream to work on and I'm super stoked you guys are getting a better visitor experience. With the change, we've had top put a hold on dishing daily gossip, but it's time to get back in the swing of things and there is so much to talk about!
After a summer full of cute pics, amazing trips, a couples nickname and being part of the most famous crew of friends (aka squad…vomit) Joe Jonas and Gigi Hadid have called it quits. Turns out their schedules couldn't hack it, so they've decided to end the romance and remain great friends.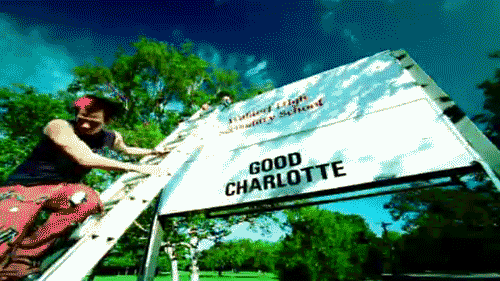 Good Charlotte is making a comeback…like seriously. Check out the tweet they posted to their official handle!
Lorde has gone and done what we never thought we'd see in this lifetime…she chopped off half her hair and it looks AMAZING!
When asked to present an award with Kendall and Kylie Jenner at this year's MTV VMAs, Rebel Wilson said, "nuh-uh" and this is why.
Annnnd Ariana Grande tried a new hairstyle…double high buns on top of her head…mkay. Thoughts?