Buzz Bites: Chloe Grace Moretz Is The New Little Mermaid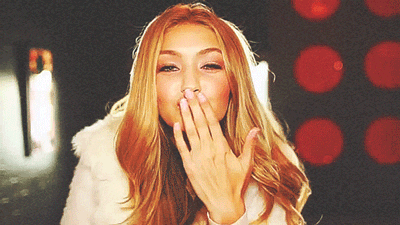 Gigi Hadid just shared her pimple fighting beauty hack. Apparently she's not down for facials so this is a good (and cheap!) alternative.
Speaking of the Hadid sisters…we now know how Bella and her bf, music hotness, The Weeknd linked up. Ugh they're too cute.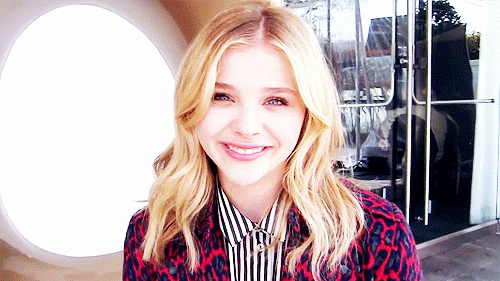 If you love The Little Mermaid, you'll probably be stoked to hear that Chloe Grace Moretz has been cast to play the title role of the live action re-telling of this iconic animated story.
Zendaya has been working hard on new music and teased a snippet of it for fans on Instagram. Take a listen for yourself below!
Annnd while both Justin Bieber and One Direction were slated to have their albums drop on November 13th, looks some retailers accidentally put the albums on shelves. Whoops!