Hot Or Not: Slug and Snail Headphones!
I love how creative are artists. But today I want to draw your attention to the fantastic Klara Pernicova and her wonderful headphones. They remind us of the slugs and snails!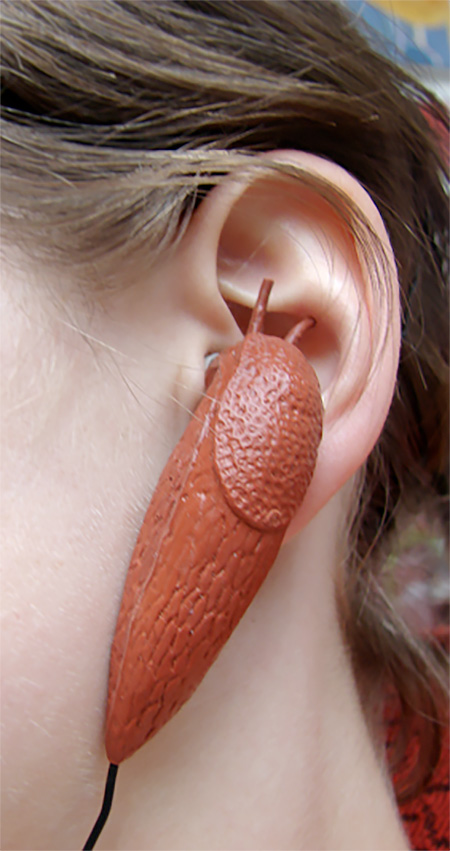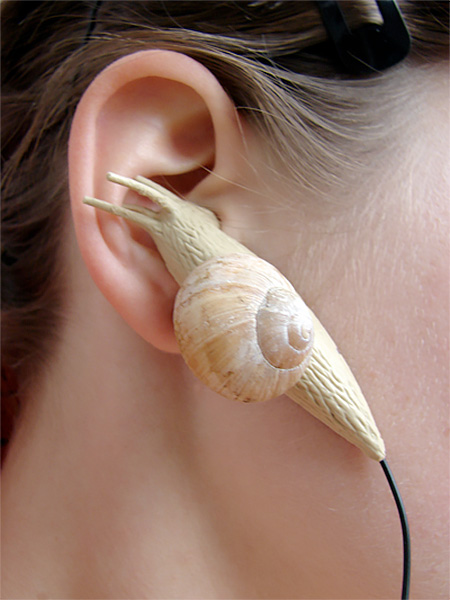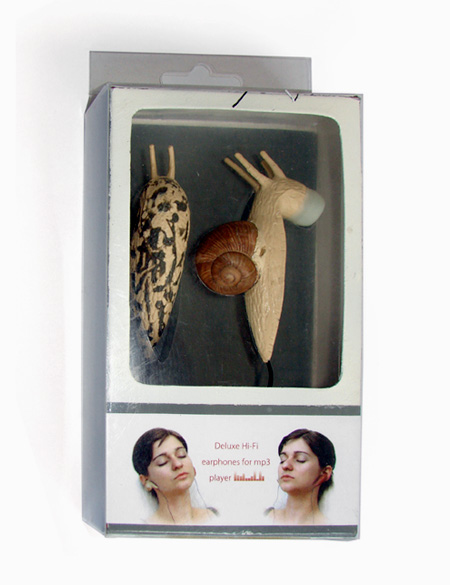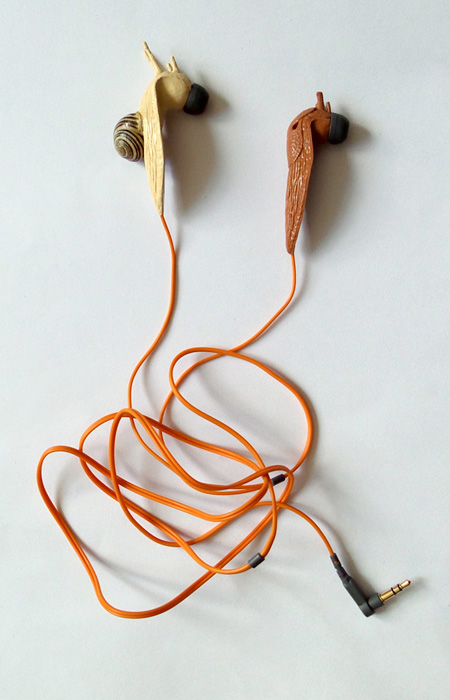 But at the end I have something sweet for you. I think about tick earring by Klara!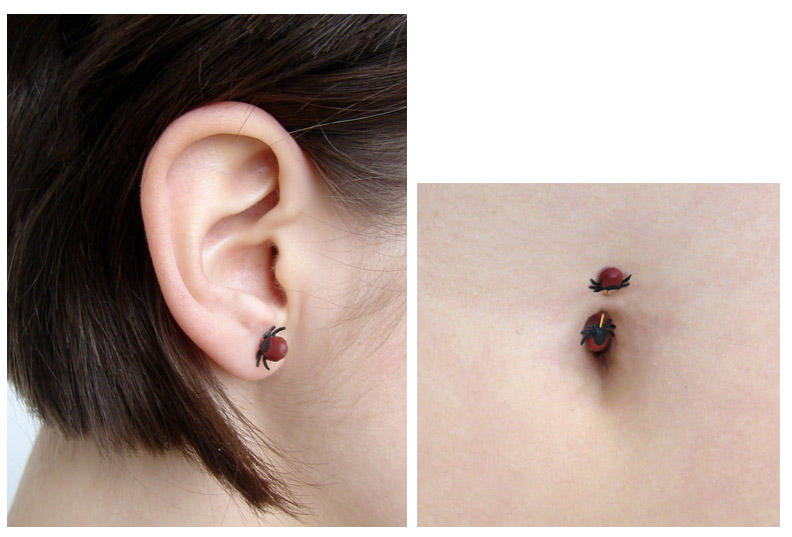 Let ma know, what do you think about her great items! To know more check out her shop: here