Freedom has always been in our veins. It does not matter where you live. We are all equal and we have a right to be happy. Unfortunately, the truth of life is not so nice. We know "something" what makes incredible pain. This is the most brutal war with no limits. We can call it violence.
Often there are people around us who are suffering by others. But we don't know about it or don't react to violence. This is wrong. We become oppressors. We have to be aware that violence destroys everything. Each reaction reduces it and changing the world for the better. So don't be afraid to react to violence!!!
I wanted to show you one of the best projects I've ever seen: "What I Be Project" by talented photographer Steve Rosenfield.
About project
"Photographer Steve Rosenfield recently asked subjects far and wide to complete the following statement: "I am not my ___ " He prompted individuals to fill in the blank with their deepest and darkest insecurities, moving people to bring issues regarding body image, substance abuse, mental illness, race and sexuality to the forefront.
The results of the social experiment of sorts is a photography series titled the "What I Be Project," an intimate examination of the anxieties and inhibitions that plague men and women of all ages. Rosenfield posed his volunteers in simple positions, adorning the subjects with bold black phrases of their choosing, written on their arms, chests and faces." by Hufftingtonpost.com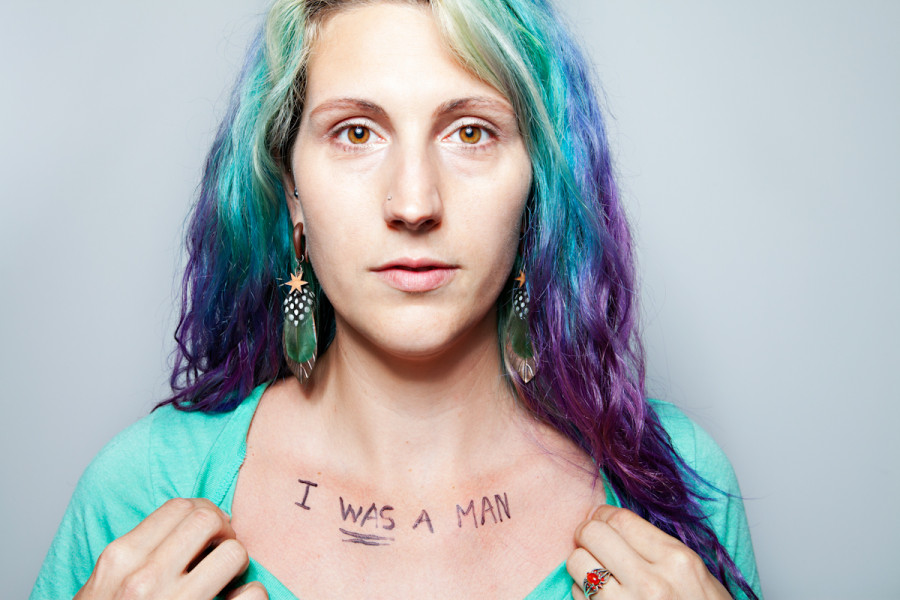 "I am not my gender"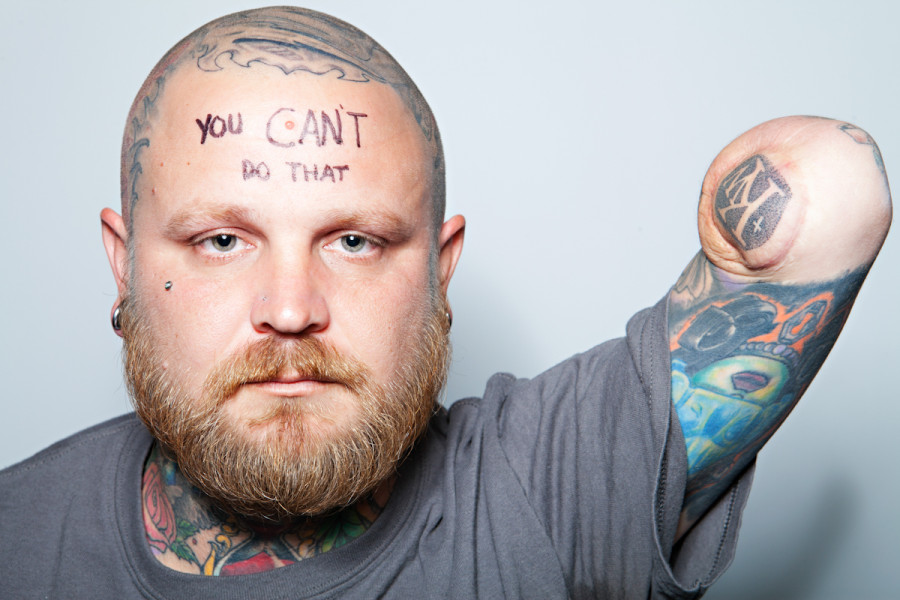 "I am not my amputation"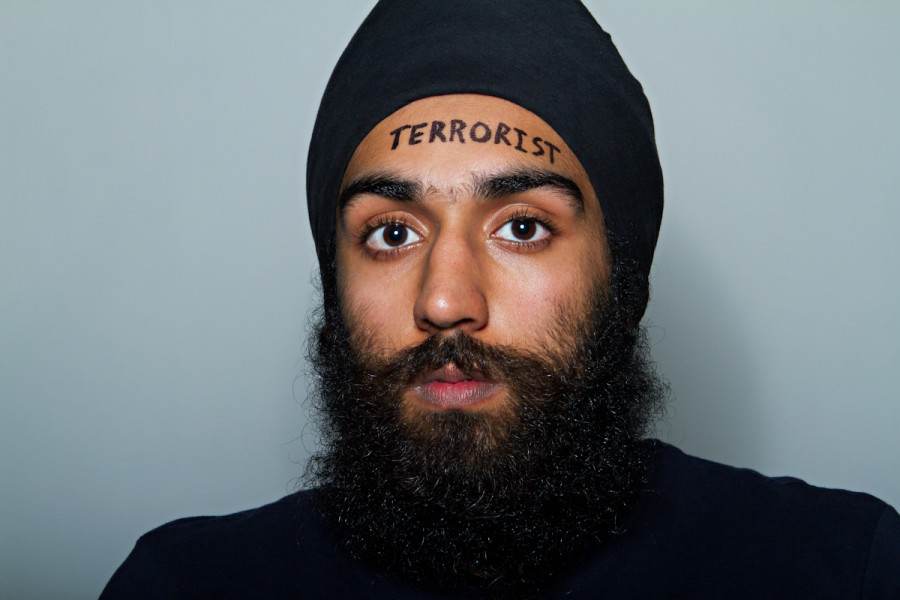 "I am not my turban"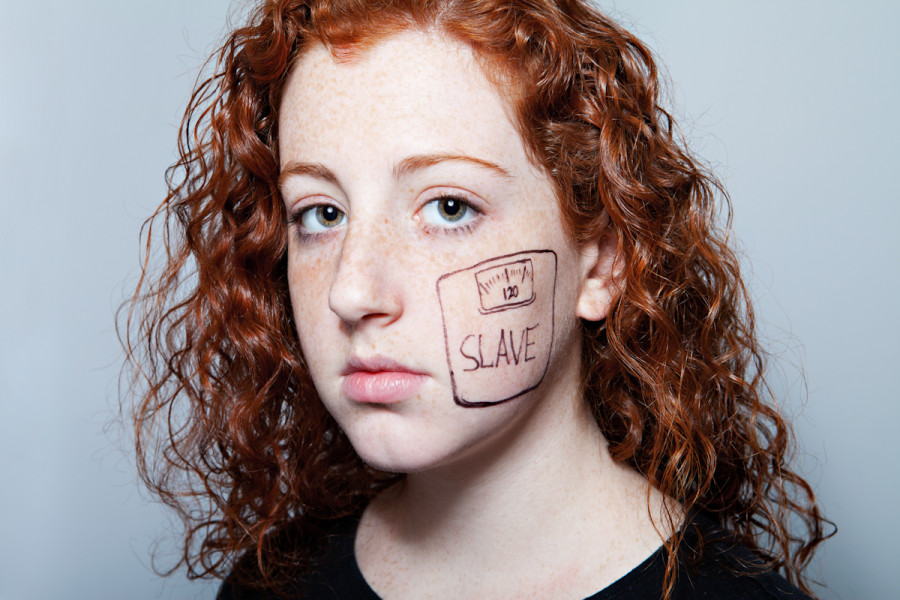 "I am not my bulimia"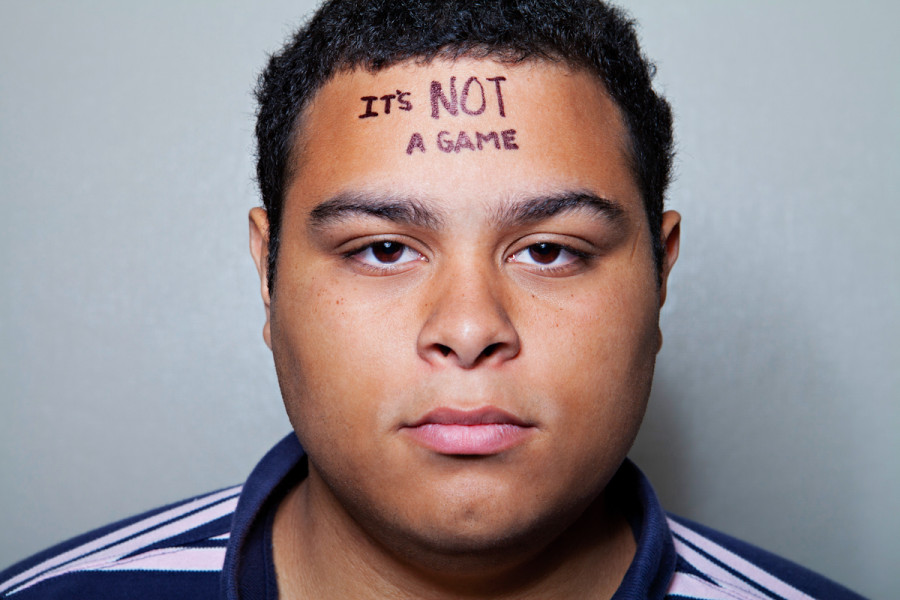 "I am not my molestation"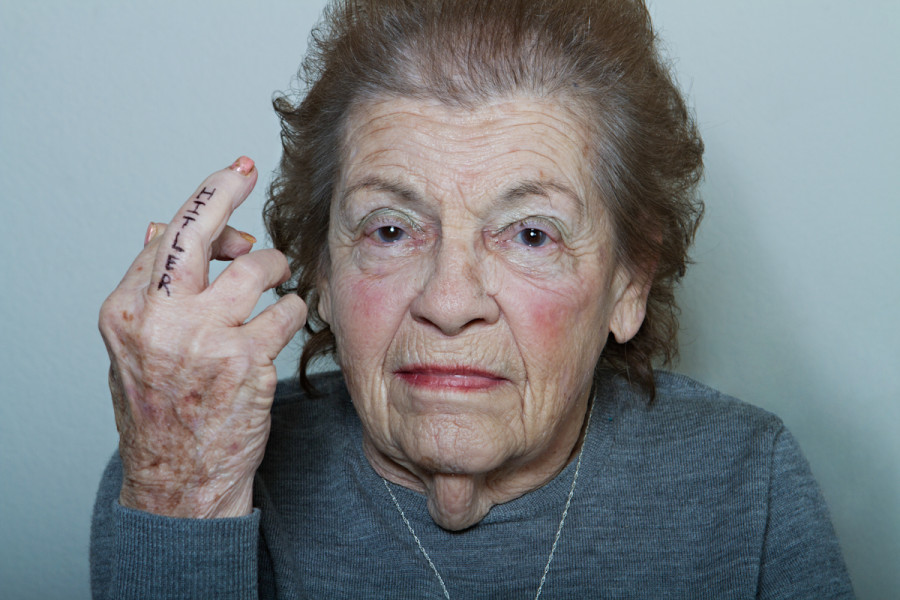 "I am not my number"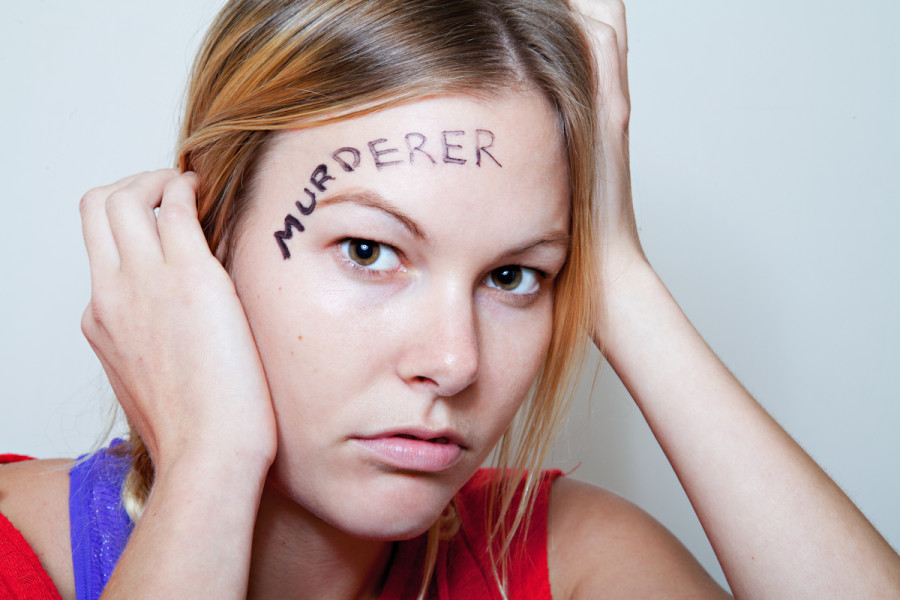 "I am not my abortion"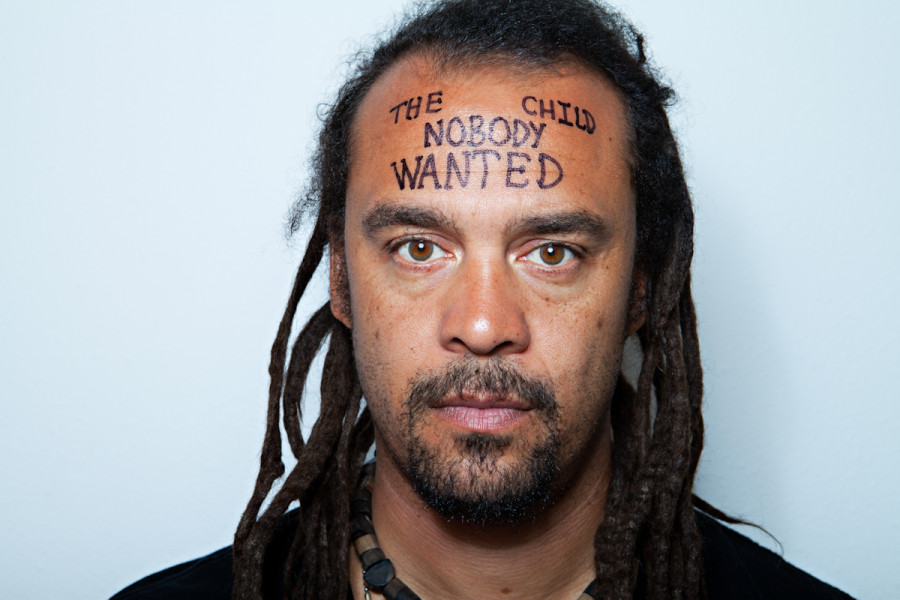 "I am not my adoption"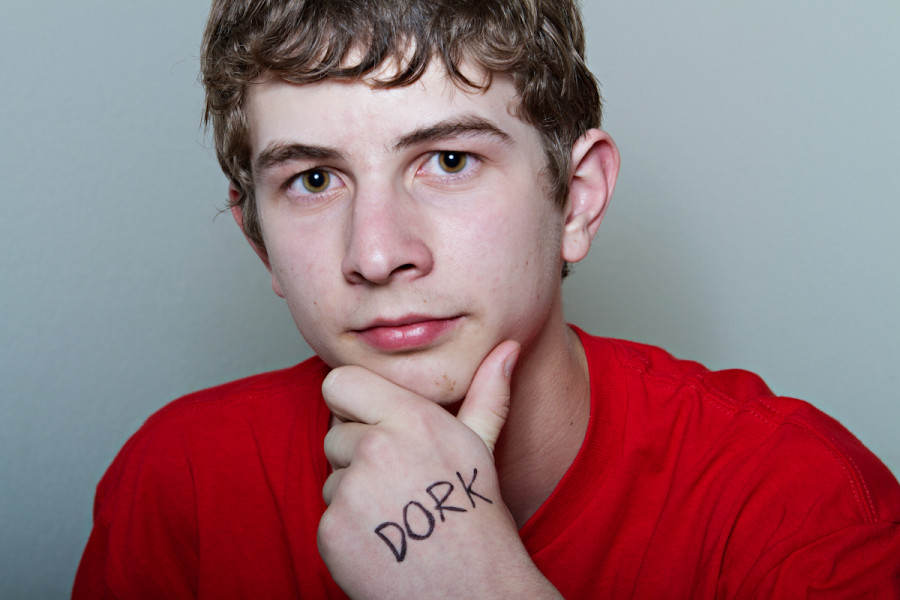 "I am not my character"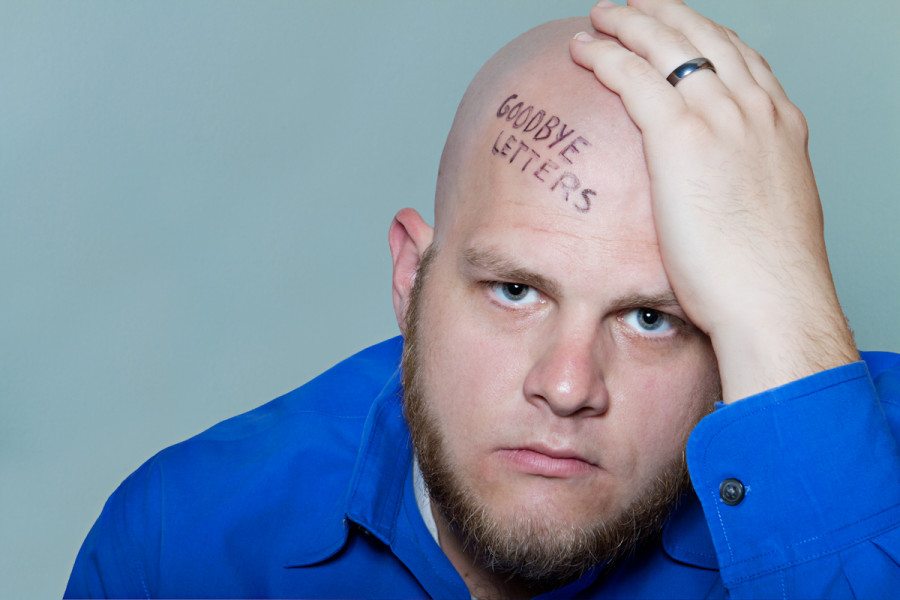 "I am not my thoughts"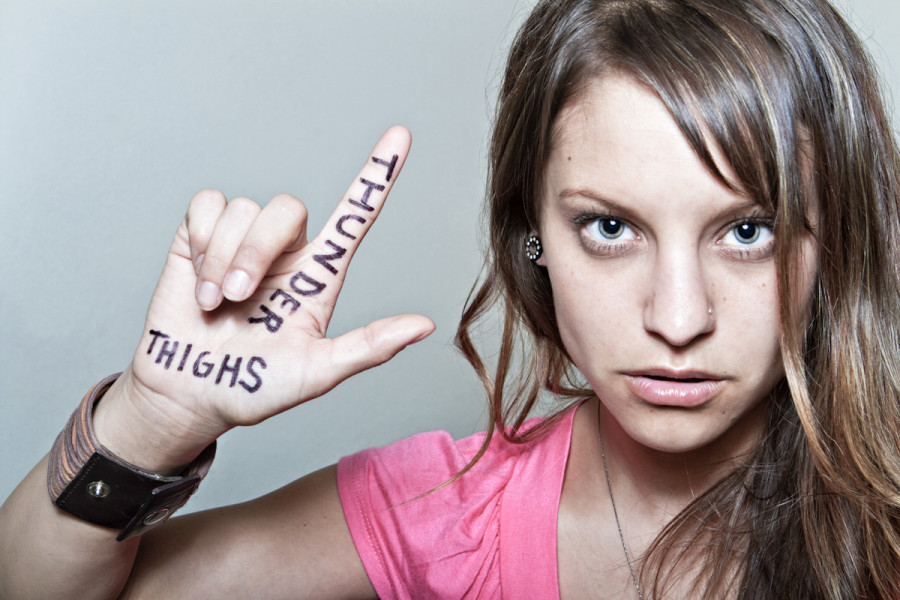 "I am not my body image"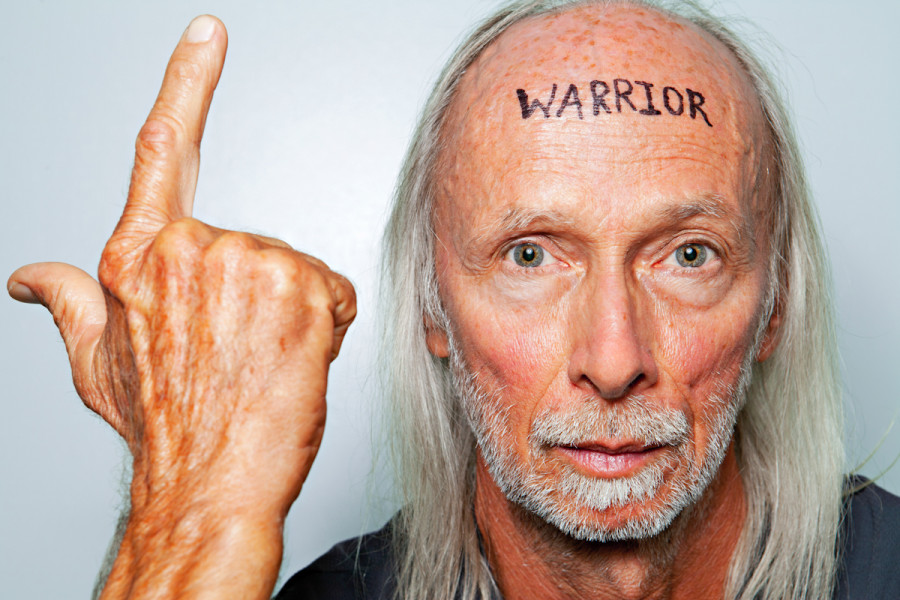 "I am not my guilt"
"I am not my anxiety"
"I am not my bravery"
To check out more photos, click here