Flashback Friday: Musician Edition
Ever wondered what some of your favorite artists/musicians looked like as kids?
On behalf of "Flashback Friday," I thought I'd feature some of my favorite friend's childhood photos.
So….. Are you excited?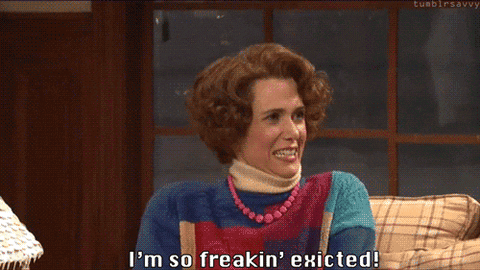 Here we go!
Formerlly known as artist Mat Musto, Blackbear makes some of the best vibey, feel-good songs. Though, I bet you didn't know that most of his inspiration comes from his days of rockin' khaki overalls.
"Here's me at age 5 (pictured left) with my brother when Osh Kosh ruled our lives."
These gorgeous singing twins have over a MILLION subscribers on their Youtube channel, no big deal. So what were they doing before music? Just being fabulous.
Liz said, "I call this one Fourteen and *thought we were* Fabulous"
Before Jack was playing guitar in All Time Low and being covered in bras on stage, he was busy doing freakin' adorable doctor stuff.
Sierra is known for her amazing vocals in Versa Emerge, and obviously she's been workin' those vocal chords for years. "Hrraaaargh"
You know Kyle for playing drums in Forever The Sickest Kids, but what you don't know is that he was originally a male model at 4 years old….. aka photoshoots by Mom in the kitchen. *Swoon*
Cacie is the singer for the awesome band Now, Now but I personally think she could've been the world's cutest undercover child ninja.
She said, "Age 3. Japanese glamor shot arranged by Mom. Maybe to prove to her friends that I was actually Japanese since they all thought I was adopted."
Last and totally least…. I figured I'd submit one myself.
Before I got into music, I was one tough chick (obviously, you can see by my huge muscles) playing softball for 11 years.
Just do it.
Would you like to see more Flashback Friday posts? Let me know on Twitter @mindywhite
Xo Mindy