Animals Love Music More Than You Do
We all love music. Adults, teens, grandparents, and even babies… we all have our favorite genres and bands. But I bet most of you don't ever think about your pets being huge music fans too. Here's proof that both dog and cats appreciate music and can get down harder than we do.
Slayer Cat
Not just shredding your curtains.
Coldplay Cat
The lyrics really relate to his feelings about life.
"I go to Warped Tour every year" Dog
and Cat
"THE ENTIRE SONG NEEDS DOUBLE BASS."
"In da Club" Cat
This is what she does while you're at work.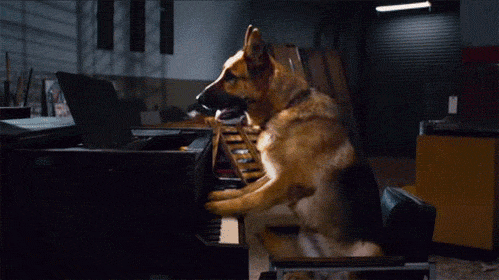 Taylor Swift-headbanging Dog
Because it looks …cool?
Hardcore Straightedge Cats
"OPEN IT UP."
I love the 80's Cat
and Dog Okay, Please play my wedding.
Indie Rock Cat Listening to everything you've never heard of.
Amateur DJ Dog
and Cat
They will DJ the hell out of your party.
The "I don't play music, but I appreciate it" Cat
and Dog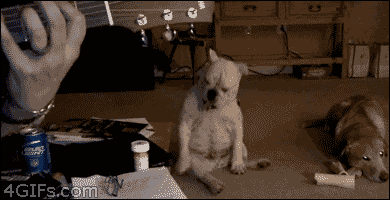 All of you…. Please start a band. I call first guest vocals.
Xo Mindy