BEN & JERRY'S CHANGING THE WORLD! #fatkidblog
No breakup, birthday, "time of the month" will ever be the same soon thanks to Ben & Jerry's…
They are coming out with a NEW ice cream line "CORE" basically it has a column down the middle of the pint that is a core center of fudge, raspberry jam, or caramel. GENIUS. Changing the game of ice cream
I don't know about you but I'll first stand in the aisle for too long trying to even pick out what one I want to indulge in, then when I finally make this life changing decision, I sit and pick out the chocolate fish, cookie dough or caramel bites to make the perfect scoops.
I feel like they read my mind and answered all my prayers, because now with this new design every scoop and bite is going to be perfect.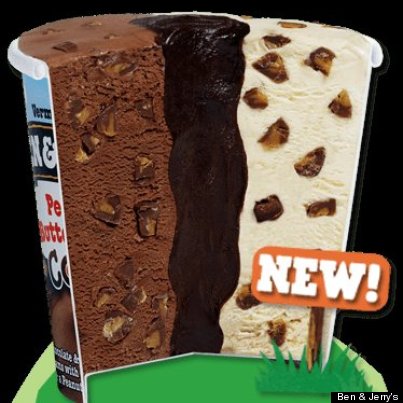 Chocolate Peanut butter fan?? Have no worries they are about to blow your mind.
I am the most excited for Hazed and Confused which is chocolate hazelnut ice cream with fudge chips and a hazelnut fudge core that is like CREAMY NUTELLA.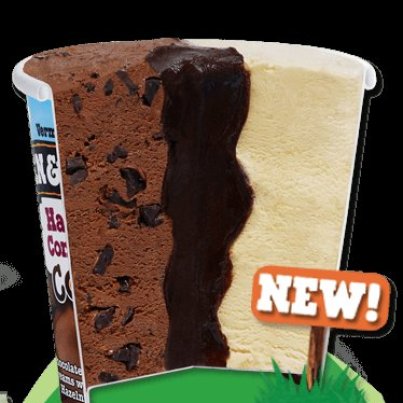 All of our lives are about to change and those nights on the couch with Ben & Jerry are about to be even more blissful.
#fatkidblog
#Iamlactoseintolerant