Britney Spears' "Toxic" Turns 10
Britney changed her career and pop music for the better when she demanded "Toxic" become the second single instead of "(I Got That) Boom Boom," giving her her only Grammy award winning song and one of the biggest jams of her 15-year-long career.
10 years ago yesterday, the Bloodshy & Avant-produced single hit airwaves, reaching the top-five in 15 countries, while topping the charts in Australia, Canada, Hungary, Norway and the United Kingdom.
The music video, shot by Joseph Kahn, launched the song into a category of its own, showing a villainous Britney searching for a vile of poison to kill her promiscuous boyfriend inter-spliced with shots of her naked and drenched in diamonds.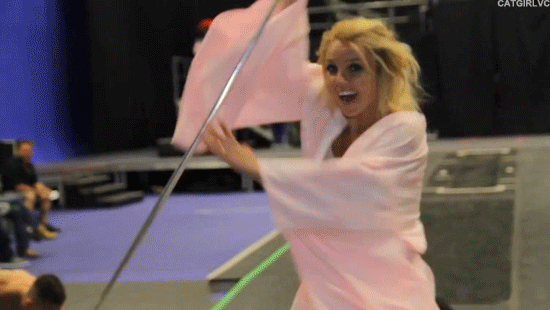 The song's also one of Britney's favorites to perform, landing on every tour since it's debut.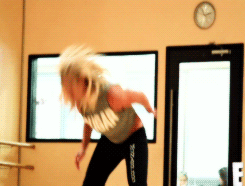 A decade later and still one of the hottest pop songs ever!