My Favorite Albums Of 2013
Everyone's making their end of the year lists of favorite songs and such from 2013, so I wanted to take a minute and share with you guys my TOP ALBUM RELEASES of 2013. It's one thing to have a hit song, or to be an artist that puts out great singles….. but to put out an entire record of great music is an amazing accomplishment. All of the albums on my list I can isten to straight through, and most of them I listen to on a regular basis and still I'm not tired of them.
What makes a GREAT album? I think there's something to be said for creating an album that tells a story. A great album to me is one that has a certain continuity in theme or purpose yet goes somewhere different with each song. It needs to make sense as a whole yet each song should stand out on it's own somehow. It's a tricky thing! But these artists nailed it for me this year. I have different reasons for loving each album… and I won't bore you with the details. In NO PARTICULAR ORDEr at all…. here are my top 15 albums of 2013.
1. Native – One Republic
2. Pure Heroine – Lorde
3. Bangerz – Miley Cyrus
4. The 20/20 Experience – Justin Timberlake
5. The Bones of What You Believe – Chvrches
6. Trouble Will Find Me – The National
7. Paramore – Paramore
8. Heartthrob – Tegan and Sara
9. Direct Hits – The Killers
10. More Than Just A Dream – Fitz and the Tantrums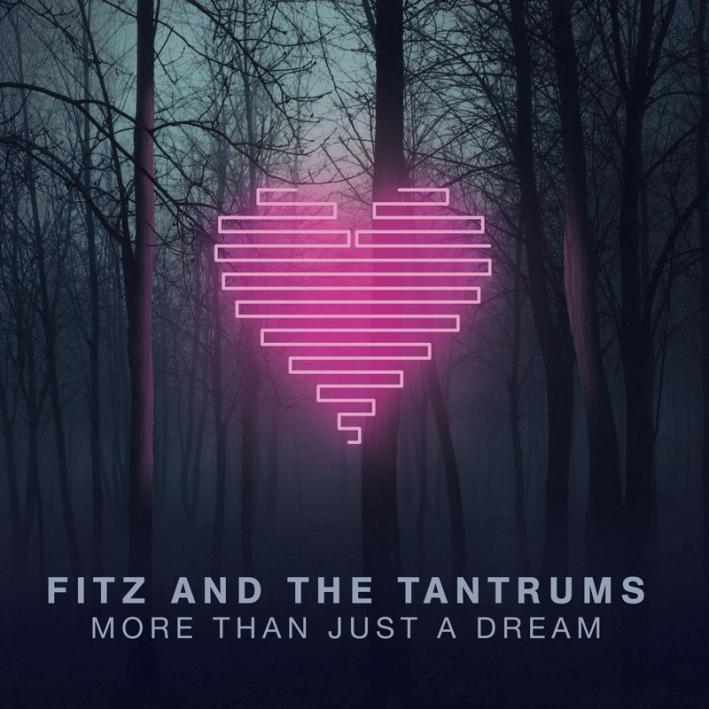 11. I Love You – the Neighbourhood
12. Secondhand Rapture – MS MR
13. Last Of The Great Pretenders – Matt Nathanson
14. The Civil Wars – The Civil Wars
15. Demi Lovato – Demi
If you're interested in hearing a playlist of songs from these albums, here's a playlist for you:
WHAT ARE SOME OF YOUR FAVORITE ALBUMS OF 2013?