Question Of The Day: Who Would You Want As Your Celebrity BFF?
Sometimes when @SaraScoggins and I are left to our own devices in the office, she likes to ask me questions to find out who I am as a person. I normally don't like being prodded but it's cool when Sara does it because she's cute and interesting.
I mean, look at that little face! It's adorable! You would probably like Sara to ask you questions too!
Yay!
Anymews, one of the things that she asked me today (and @CaitlinOBrien) was the following:
If you could have a celeb BFF, who would it be? She also asked us for the man/woman version of this (not that we are trying to leave out any other genders) as well.
For my BFF dude, I chose:
Sassy RyRy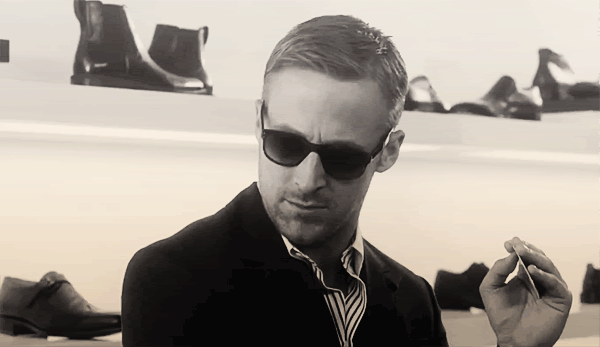 And for my womanly pick,
The Queen
Mostly I just want to take boxing classes with Ryan G. and rummage through Beyonce's purse. Can you imagine all the normal stuff that's in there?
Pretty easy Question of the Day, right? Well, now it's your turn! Feel free to share gifs and tell me things.
Who would you want as your celeb BFF?
*sorry if we did this already, I don't remember stuff anymore 🙁