Play With Your Food: Sandwich Bags Art
Did you hear about David LaFerriere? He is an awesome dad and an American designer and illustrator.
He makes wonderful lunch meals for sons and adding a hand-drawn picture. David started this project in May of 2008. And also documenting it on Flickr, where his work was featured.
David LaFerriere created more than 1,200 drawing sandwich bags 🙂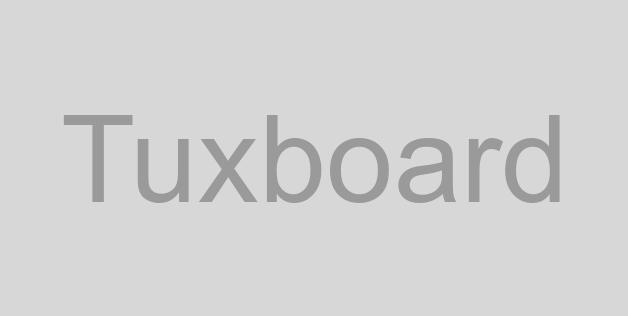 Do you want to see more photos?? Check out David LaFerriere blog: HERE