Fall In Love With: Sushi Art
Sushi art is something what can change this autumn!!! You know that making food art is good way to express your feelings and it will make your day. But right now, I need to show you talented Takayo Kiyota from Japan. This artist made incredible sushi art and for sure you will want to touch it!!!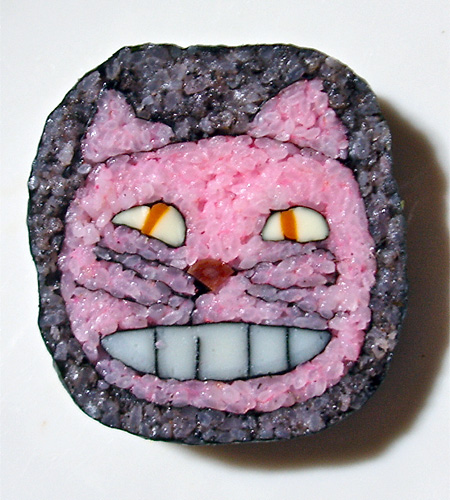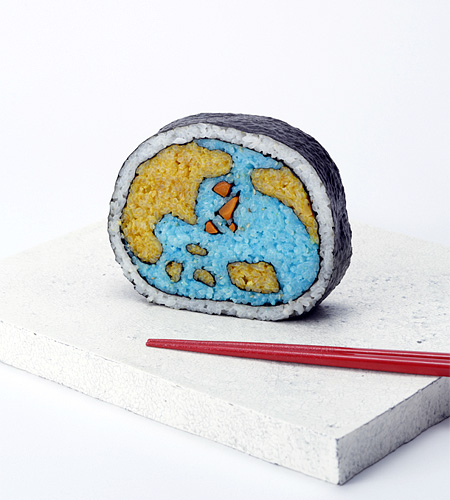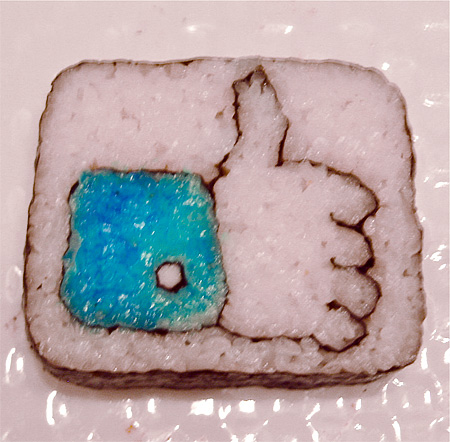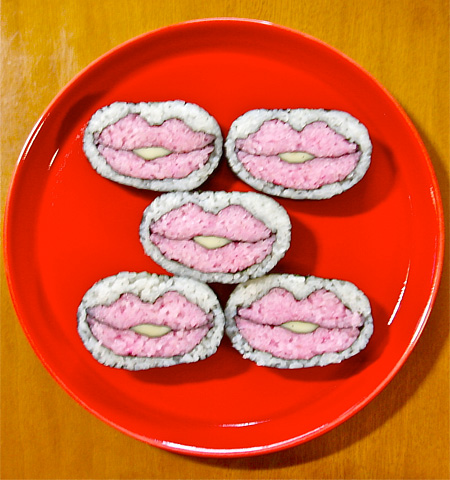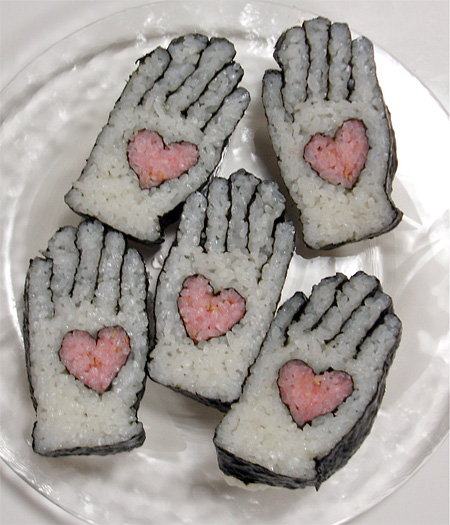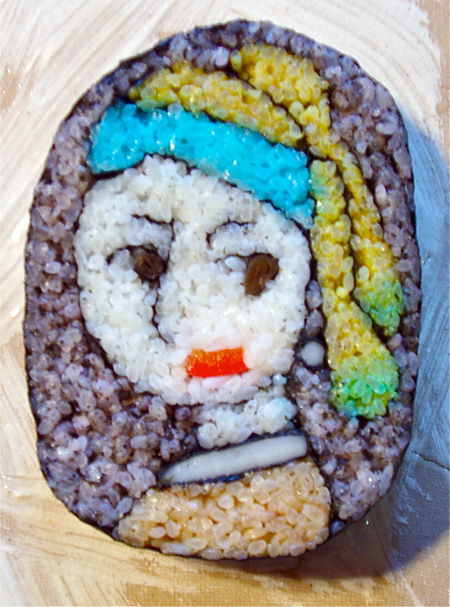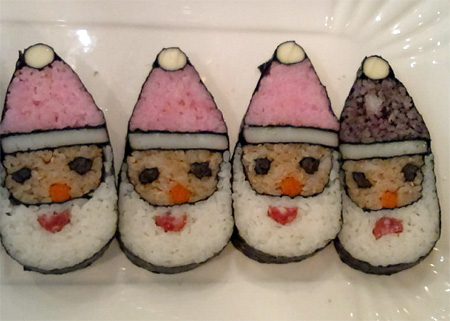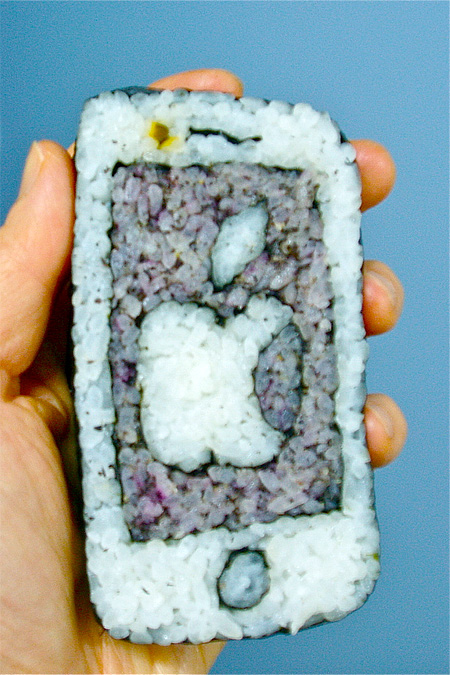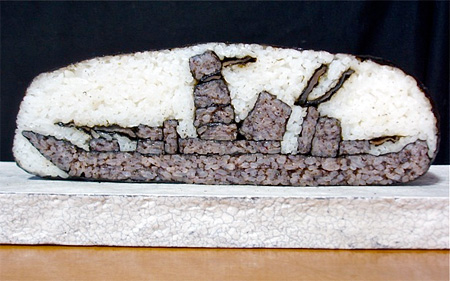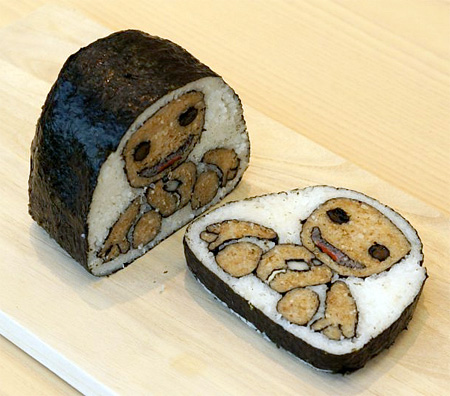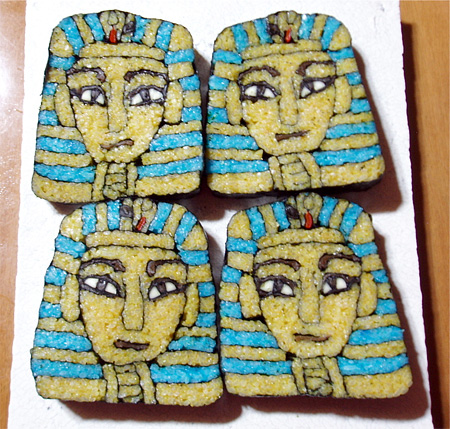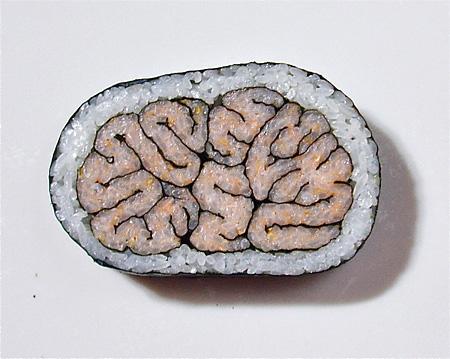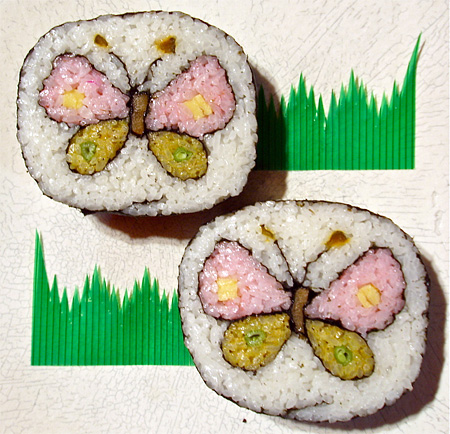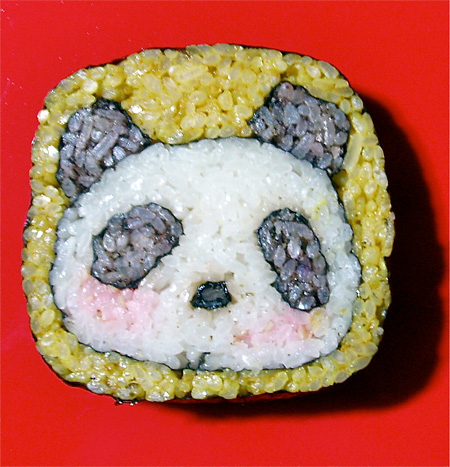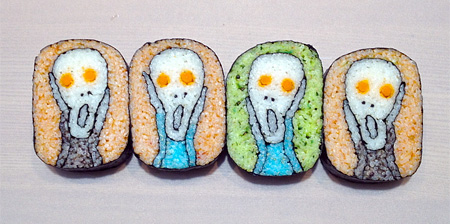 Are you fall in love with sushi art?