Fall In Love: Stone Paintings
Do you know that your garden during Autumn can be incredible all the time? Today I searched inspiring September photos and I found cool stone paintings!!! And the best… you can do it too!!!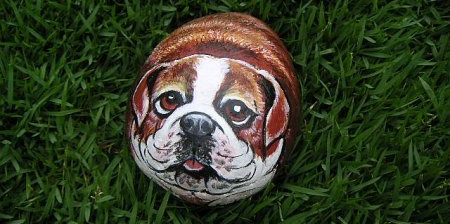 These an awesome stone paintings are made by talented Suzi Chua from Malyasia!!!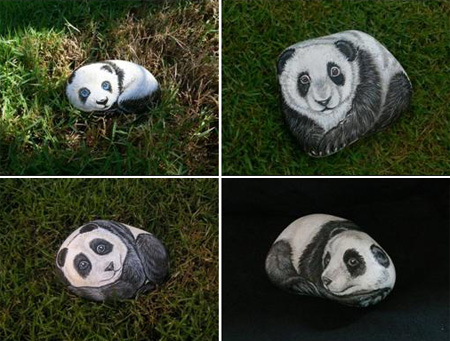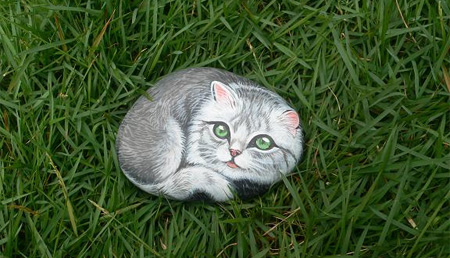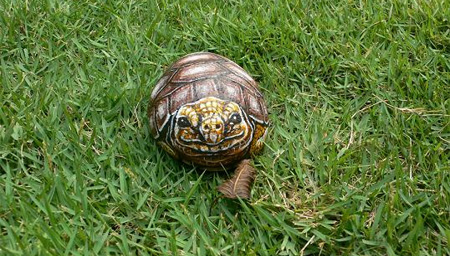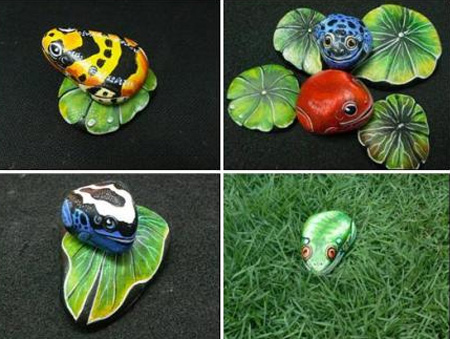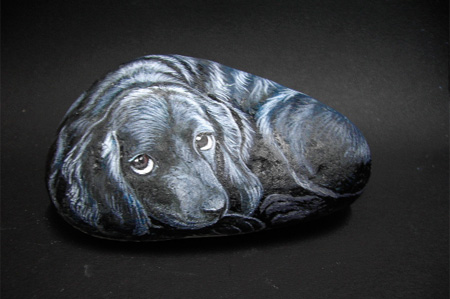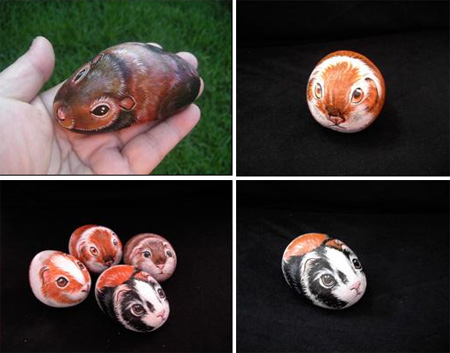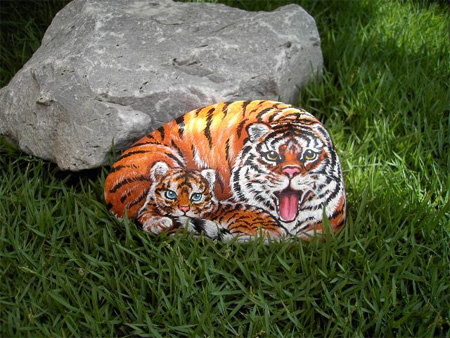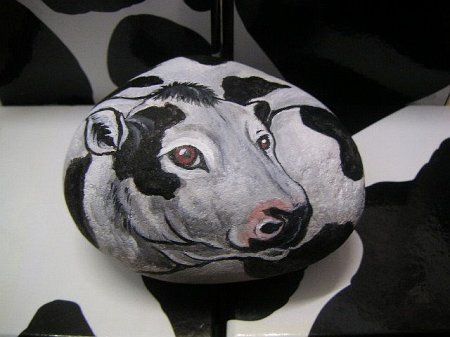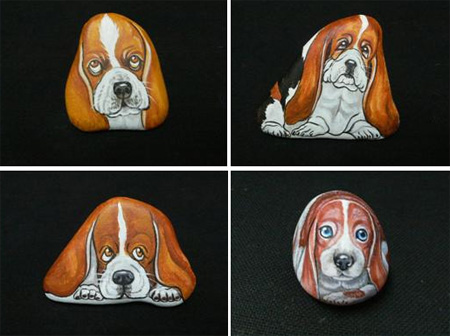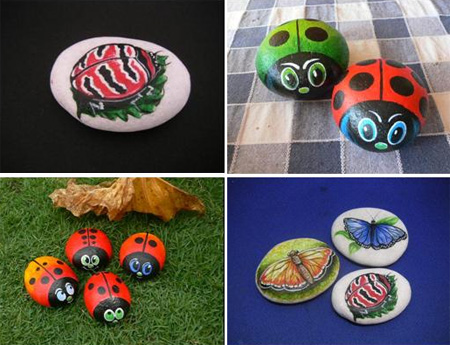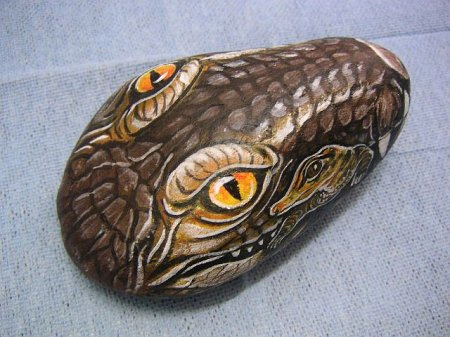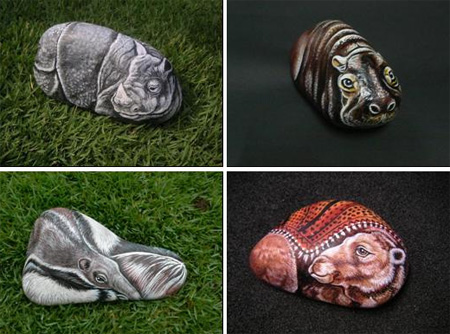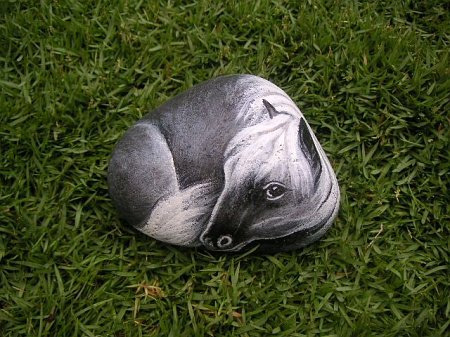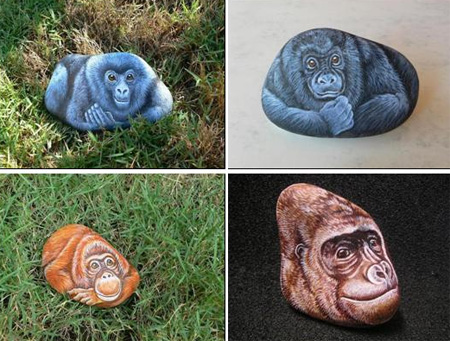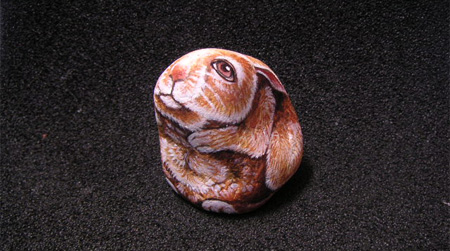 Do you have your favorite stones?