How to connect Android Mobile Phone to your Laptop for sending free SMS
Download Bulk SMS Software for Evaluation
How to connect Android Mobile Phone to your Laptop for sending free SMS using DRPU Bulk SMS Software for Android
Follow these steps
Step 1: Go to your android mobile phone settings screen: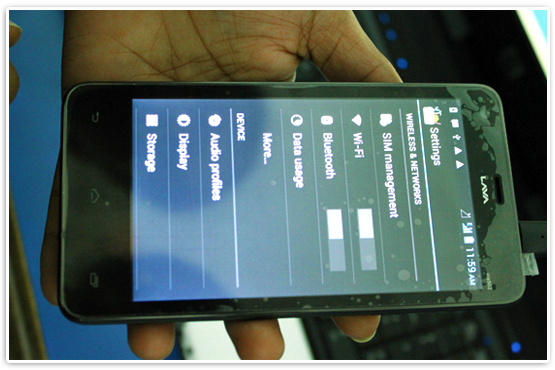 Step 2: Select Developer settings and Turn on Developer options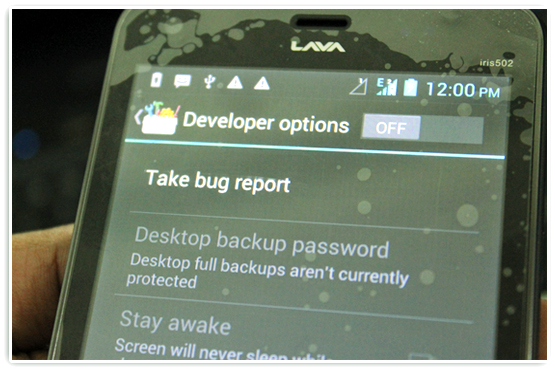 Step 3: Now, Enable USB Debugging and your Phone is ready to go.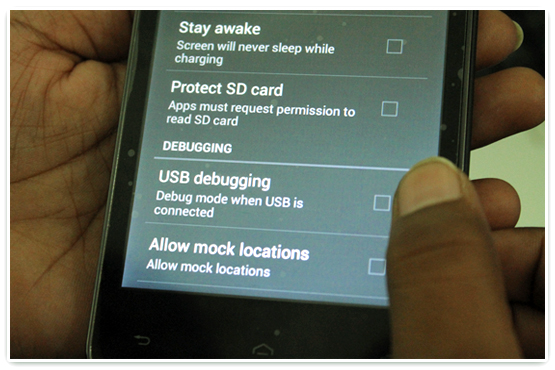 Steps 4: Now, Connect your Android Phone to computer using a USB cable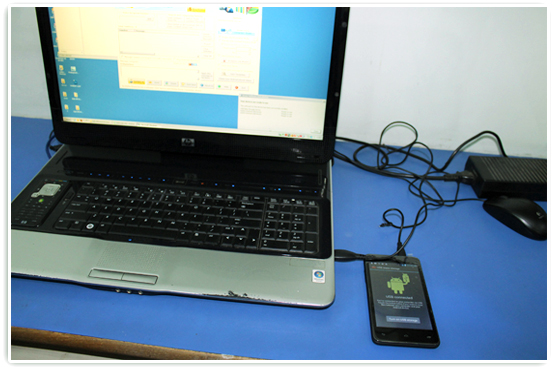 Step 5: Start DRPU Android Bulk SMS Software and select the mobile device from connection settings wizard: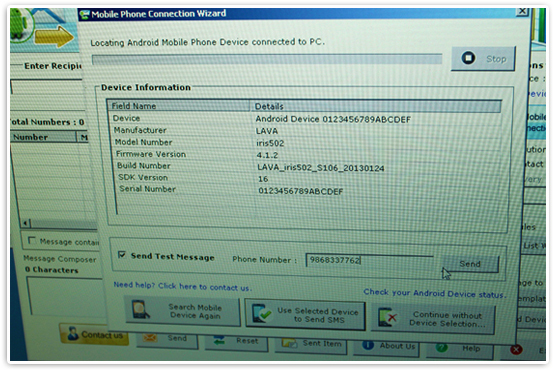 Step 6: Test connection settings by Sending a test SMS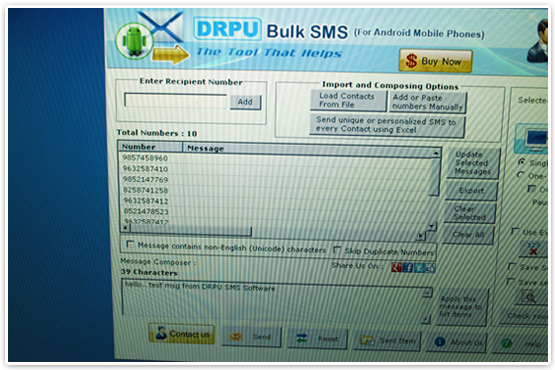 Step 7: And I received SMS on my Phone sent by SMS Software.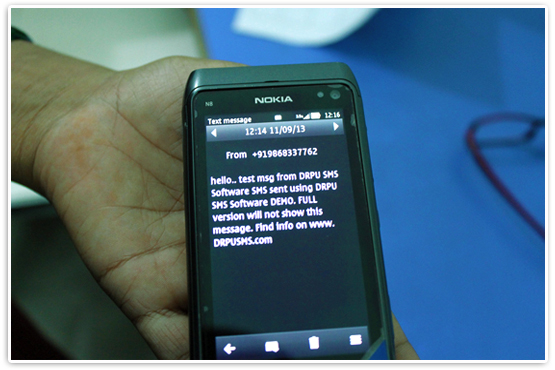 Since, I was doing this test using the Free evaluation version of DRPU Bulk SMS Software, I received SMS followed by Demo message. Full version will not show this.
Download Bulk SMS Software for Evaluation