Clawing For Cuteness: Dogs In Vintage Commercials!
Dogs, dogs, dogs!!!! You know that a lot of animals is used in advertisements but in this evening I want to show you creative adverts with dogs. Are you ready???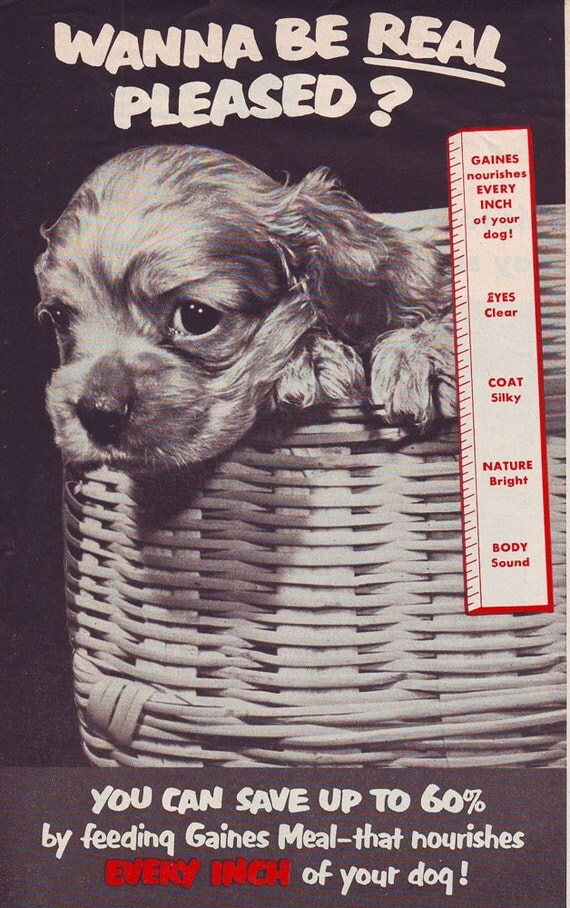 Vintage Animals Adverts are incredible. Artists, designer made cool ads with these pets, so don't wait and check out these unique adverts!!!!