Britney Spears' Good Morning America Performance In GIFs
Britney Spears is performing on Good Morning America and it's shaping up to be one of the biggest events of all time ever in the history of music. Ever.
If I could imagine what this performance might be like, I think it'd go a little something like this.
It'll take place in Las Vegas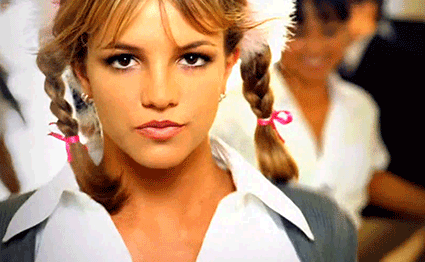 The curtain drops to the "Baby One More Time" piano notes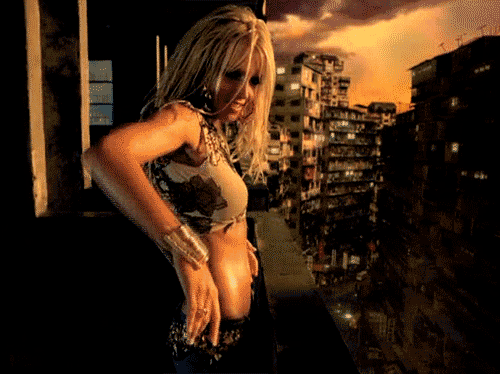 She Rips off her first outfit and now rocks a catsuit for "Oops!" You see where this is going…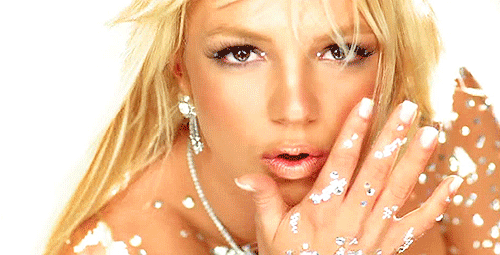 But she'll replace "Me Against The Music" with "Toxic"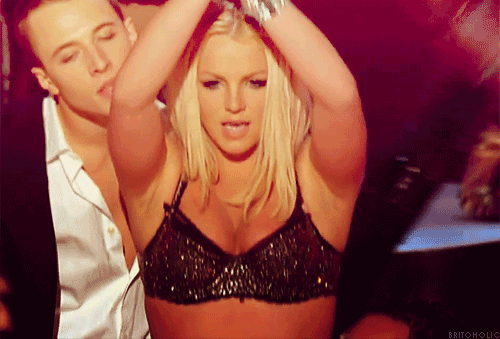 All of a sudden she's in a black sequence outfit to re-create the 2007 VMAs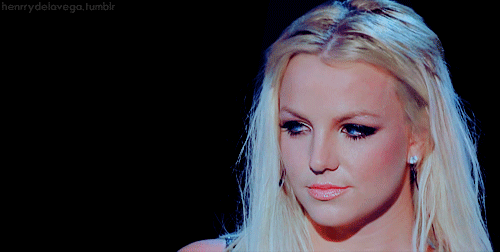 Except this time she kills it
Proving she's still the ringleader
Has anyone ever answered? No, we won't hold it against you!
By the end of the performance you'll probably lose your voice

Cause she might have a special guest join her
Are you ready to Werk Bitch?
Source: breatheheavy.com
What do you think she's going to perform?
A megamix with all her greatest hits + her new single?
Let me know in the comments below 🙂