Get In Loser, We're Going Shopping
Sometimes getting dressed up to head outside shows how you feel on the inside. If you're like me, sometimes you feel like a fog of sadness rolling over a damp graveyard full of dead dreams. And that's okay. Having a downer of a day is something that happens. If you want people to know you feel, feel free to grab one of these items to let everyone know that you aren't in win mode and that you'd rather be in bed with a nice book.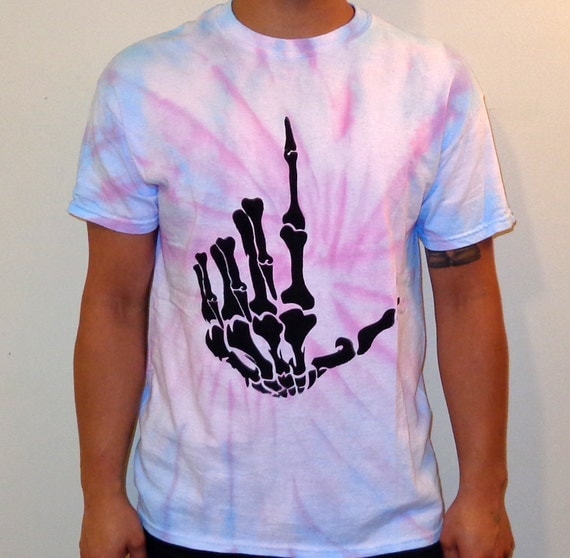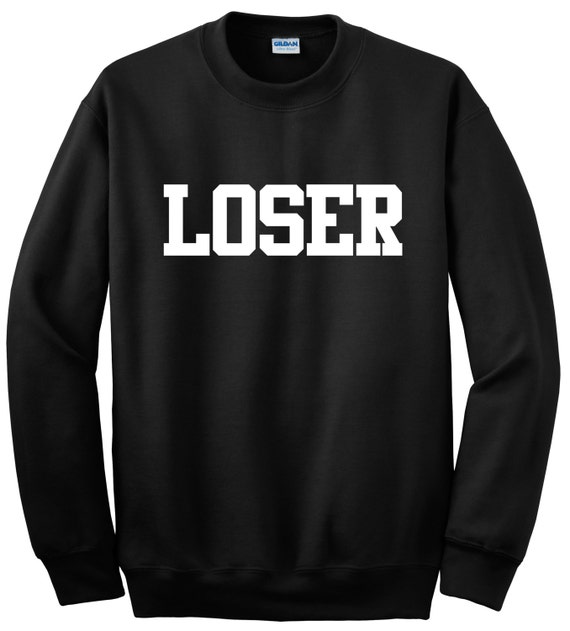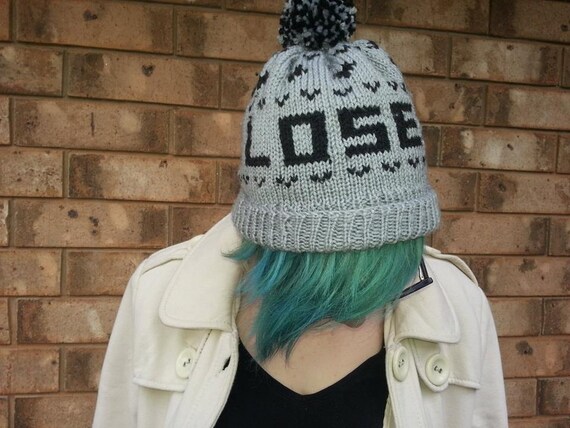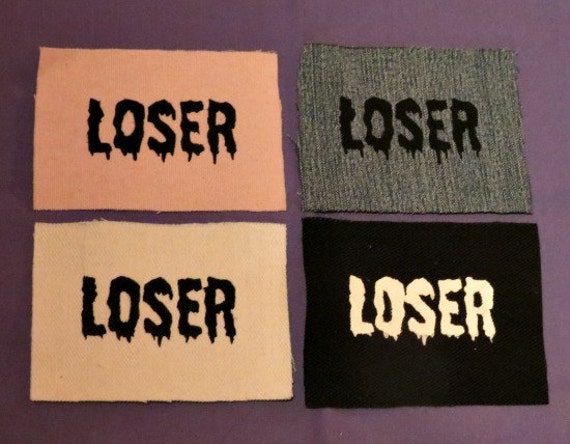 Look At All Those Loser (Buttons)
Which one is your favorite?