Back To School: Birds Made Of Flowers
We back to school, so we need inspirations and hope for the next weeks. I have for you an awesome portraits of exotic birds created out of delicate flower petals by Hong Yi. She is incredible and talened talented Malaysian artist.
Kingfisher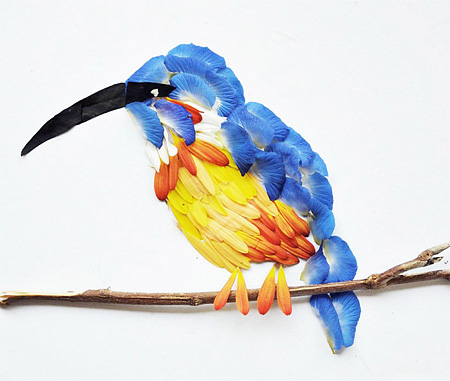 Owl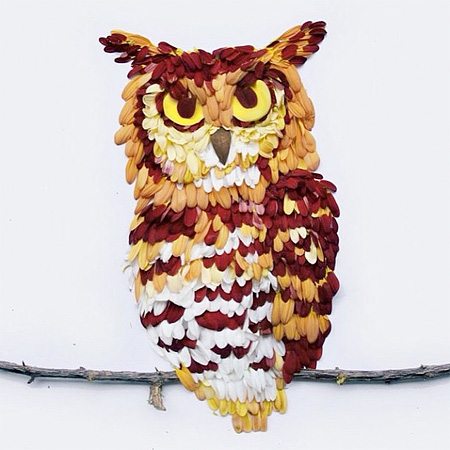 Parrot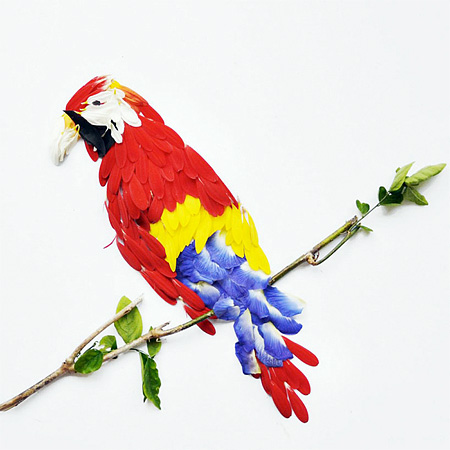 Flamingos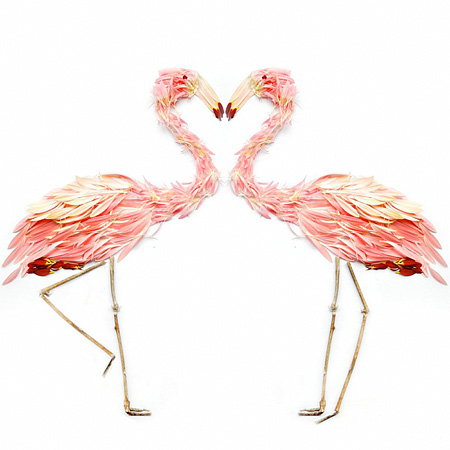 Rooster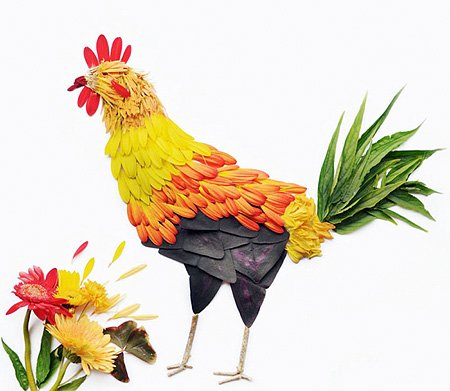 Eagle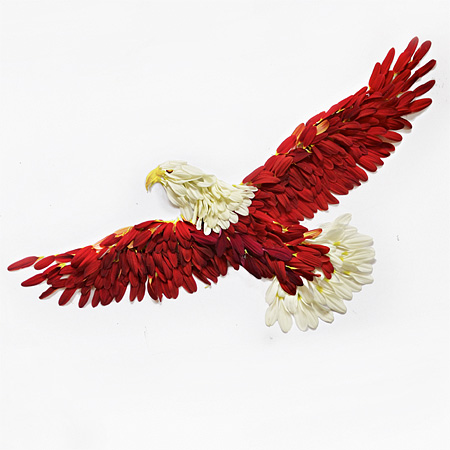 Hornbill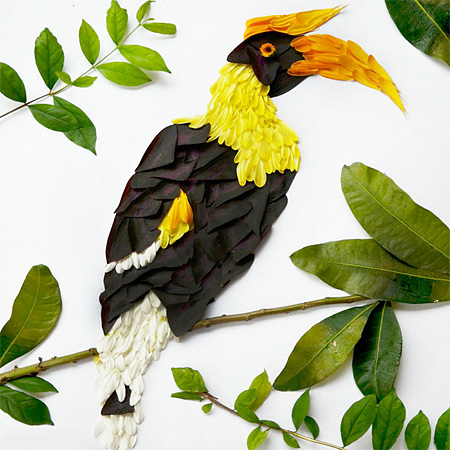 Peacock
Flamingo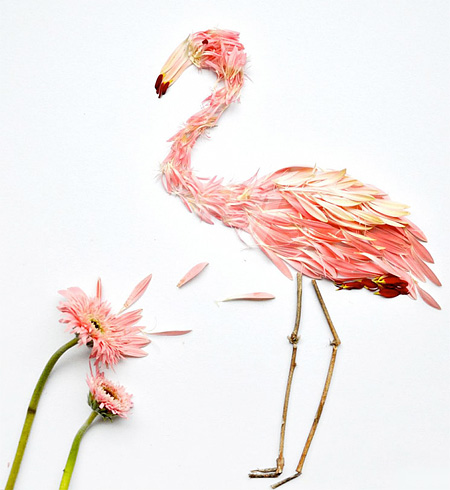 Dodo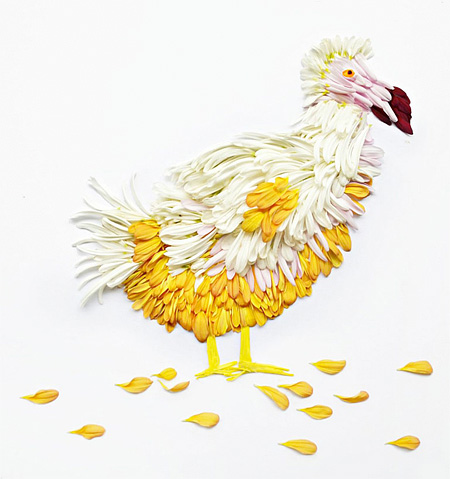 Northern Cardinal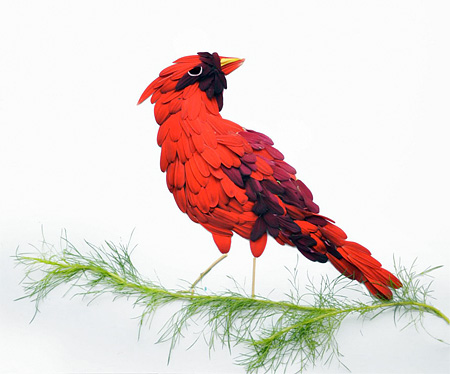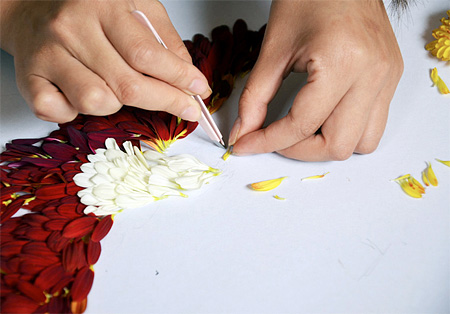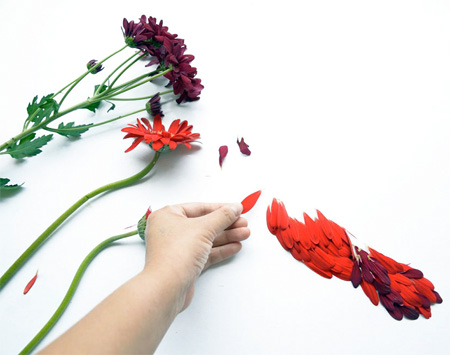 What do you think about these birds?