War Of The Warped Tours: Which Is Better?
Vans Warped Tour has become a rite of passage for punk rock fans. However, international alt kids no longer have to make the pilgrimage to the US or Canada as the tour is now expanding beyond North America. This year Warped will stop off in Australia as well as Europe, but which leg has the best line-up?
Read up on each below and let us know which you prefer.
United States of America, and Canada.
Happening now is the US and Canada Warped Tour. If you're stateside and attending, don't forget to pop by the Girlz Garage to collect some Buzznet tattoos and, if you're really lucky, catch an acoustic set and signing from the likes of Echosmith too.
This tour is the original and the biggest, but is it still the best?
Europe
2012's European 'tour' consisted of just one date in London, England. This year, it will take on six dates in five countries. However, as it's scheduled for winter, it's been forced to set up indoors in arenas – a far cry from its usual US settings.
Can Warped maintain its true spirit even when contained under a roof?
Australia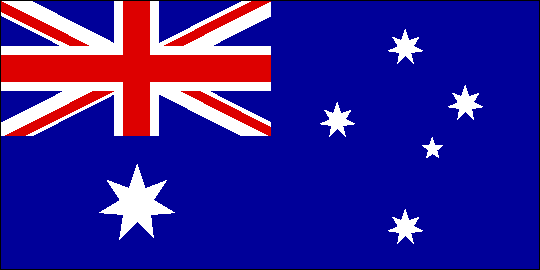 Warped's stint in Australia was announced earlier today, and its line-up is not to be sniffed it. The bill boasts US Warped veterans The Offspring and The Used alongside Aussies Tonight Alive and Brits Mallory Knox and Kids In Glass Houses.
It's a truly international affair and it's sure to be sunny, but is it as good as its American counterpart?
Where in the world would you like to see Warped Tour?