Summer Buzzin' : You Are What You Ride!
How would you like to spend your holiday? I think that I found an awesome idea!! Cycling holidays!!! All you need is the right bike and you will discover new places.
I have for you incredible illustrations by Thomas Pomarelle and Roman Bourdieux. Their illustrations "You Are What You " are a part of the Cyclemon project and show different bicycles and describe so good the types of people who usually ride them.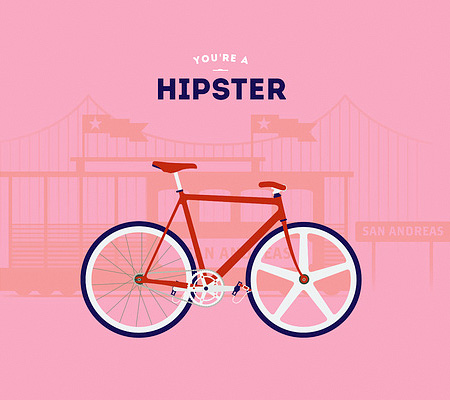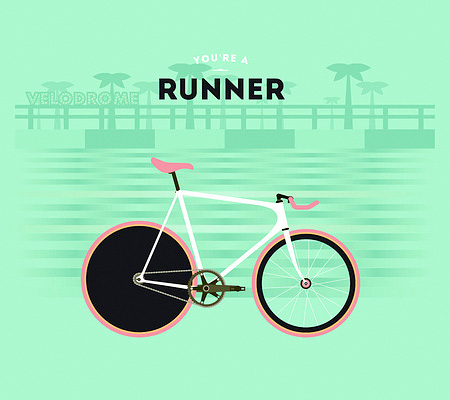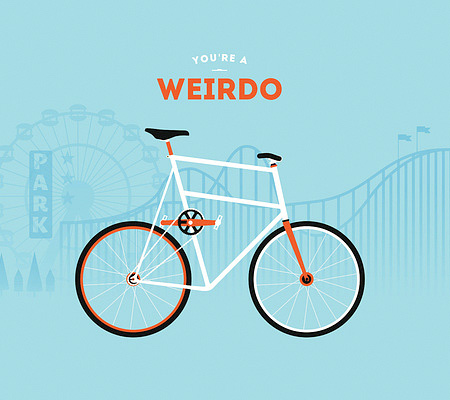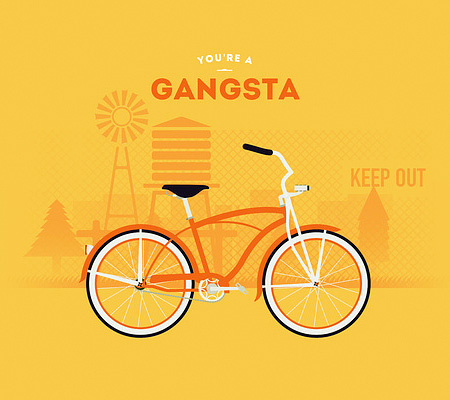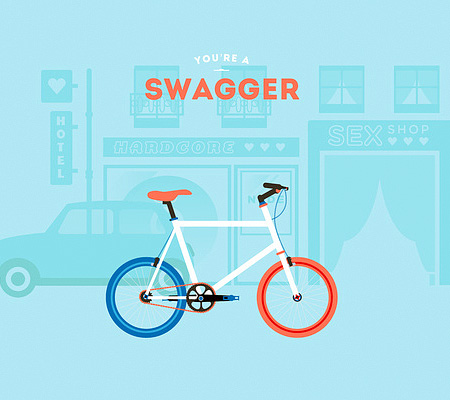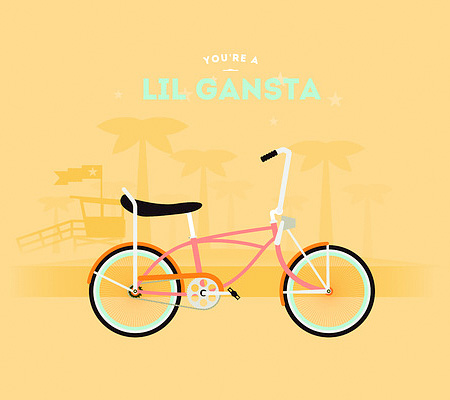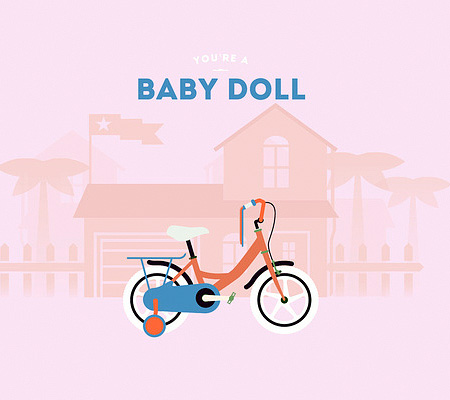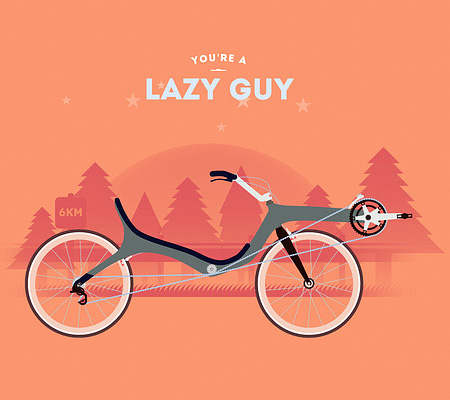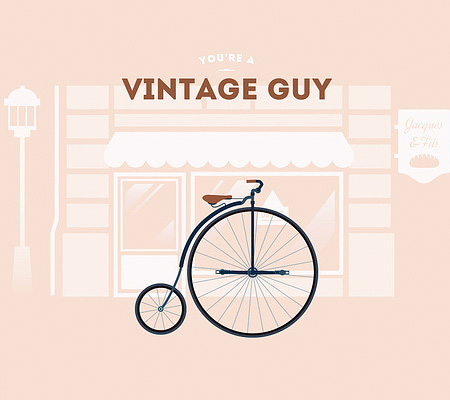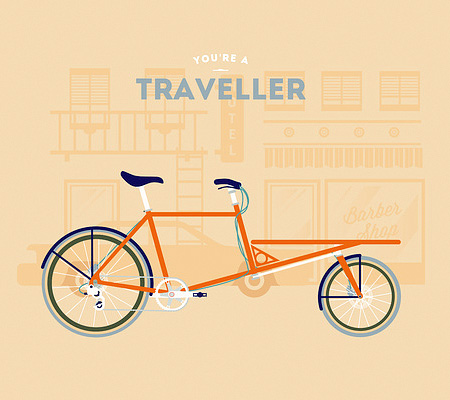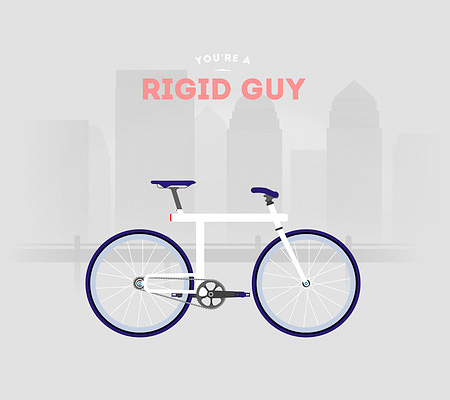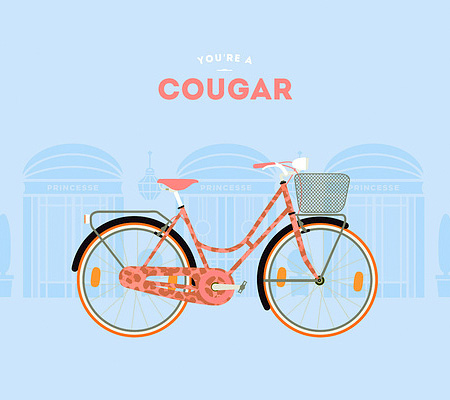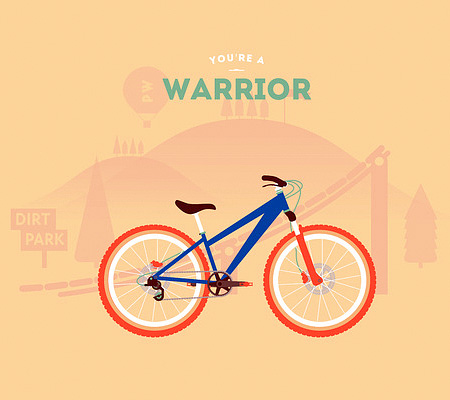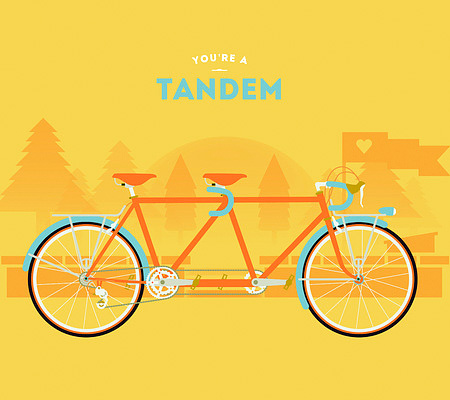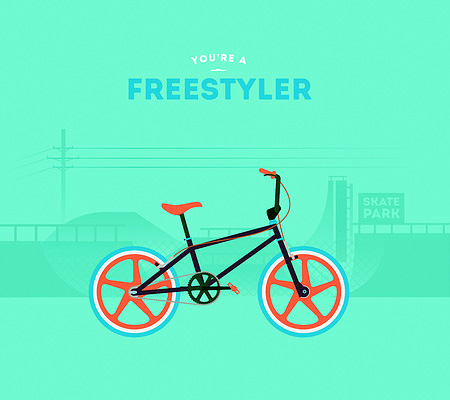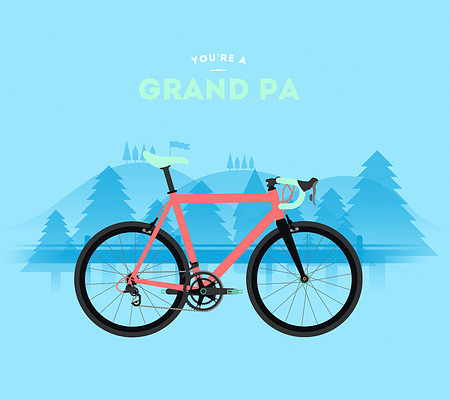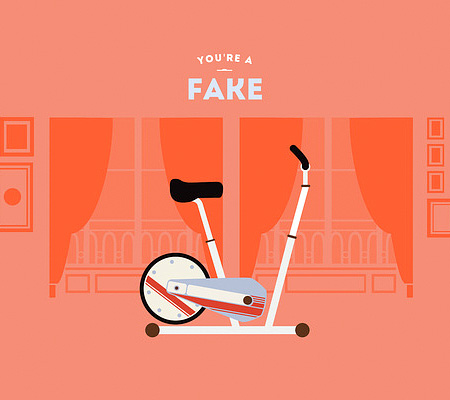 What are YOU?