Summer Buzzin': Animal Hair Hats!
Nagi Noda was a Japanese artist, disigner and director. Unfortunately, she died in 2008. But today I wanted to show you her incredible project, hair hats styles. I hope that these photos will inspire you to try new hair styles this summer.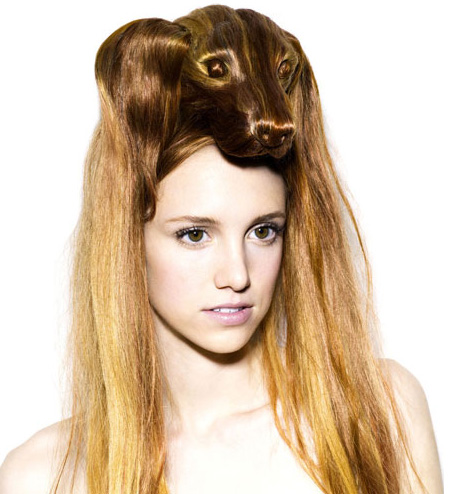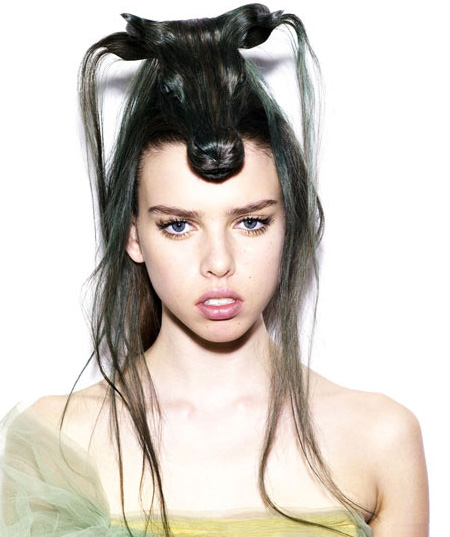 And Lady Gaga wore animal hair hat!!