Hot Or Not: Balloon Dresses
Who doesn't like balloons? I don't know,and you?
But could you imagine that someone will wear balloon clothes?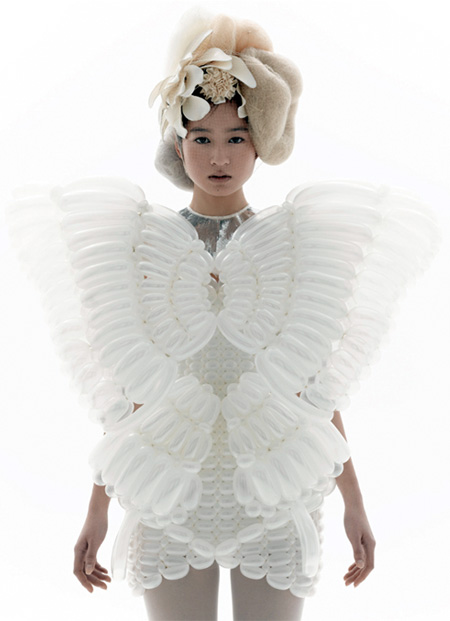 Right now everything is possible, so an awesome Japanese balloon artist Rie Hosokai created these incredible dresses!!! And art director/designer from this project was Takashi Kawada( Daisy Balloon).
What do you think about these ballon dresses?