"Glee" Star Cory Monteith Found Dead In Hotel
I can't believe, an awesome actor and person Cary Monteith died in Canada. I liked him so much and I know that I'll have him always in my heart.
R.I.P. Cary Monteith, I believe that now you are in good place…..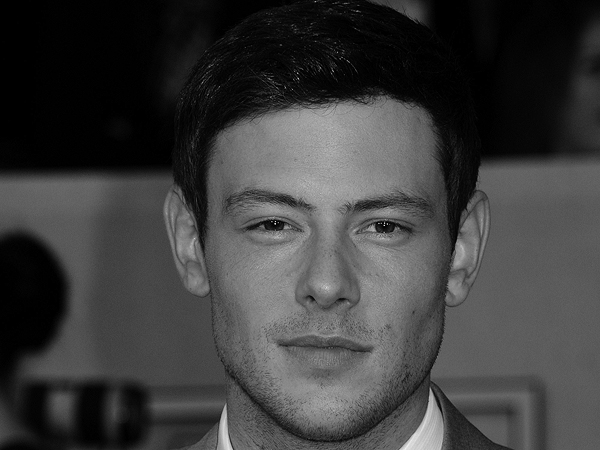 "Cory Monteith, who played heart throb Finn Hudson in the Fox hit "Glee," was found dead in a Vancouver hotel room Saturday, police said. He was 31.
Vancouver police said the cause of death was not immediately apparent, but they ruled out foul play.
Medical examiners will conduct an autopsy Monday.
Monteith's body was discovered by staff members at the Fairmont Pacific Rim Hotel after he missed his checkout time, acting Chief Constable Doug LePard told reporters.
He had checked into his room July 6.
The actor apparently had several people over to his room at one point Friday night, but LePard said Monteith was seen on hotel surveillance video returning to his room in the early morning hours by himself."- via cnn
Stars about this tragedy:
Taylor Swift on Twitter: "Speechless. And for the worst reason."
Actress Jaimie Alexander: "Sweet man… Gone far too soon. Peace be with you friend."
Singer Lance Bass: "Devastated about the news of Cory Monteith – such an incredible guy – my thoughts are with his family and friends."
Zooey Deschanel : "What an absolutely tragic loss of a very talented young man."