Play With Your Food: Food Art
Are you hungry but you feel that your meal is monotonous? Do you want to do fabulous party with cool food? I have a little trick and inspiration for you.
Food art is really popular. If you don't believe me just read my blog. I found an awesome photos and I'm sure that you will try to do something like it. Can you imagine how happy will be your partner, friend or someone when you will make food art for this person??? Don't wait and spend great time in this weekend.
Amazing breakfast food art by Ida Skivenes from Norway:
"Justin Beaver"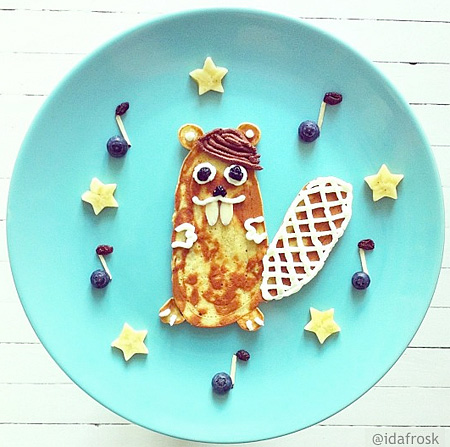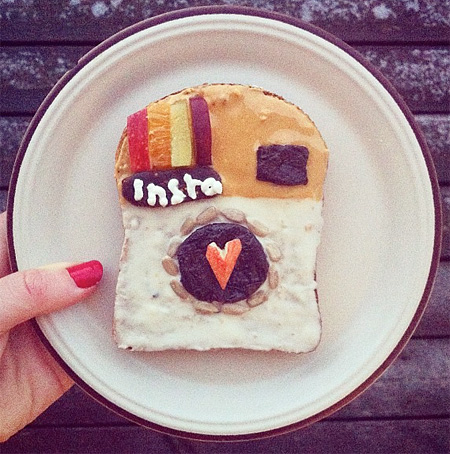 "Instagram"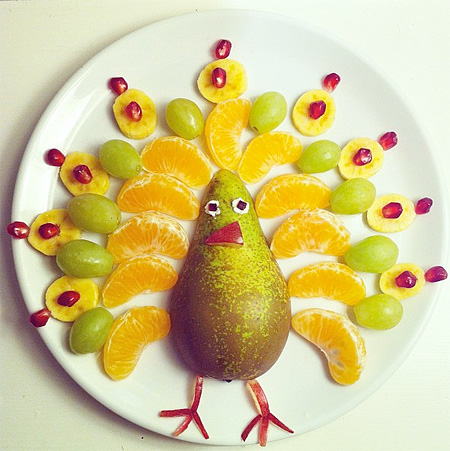 "Fruit Peacock"
"Domo"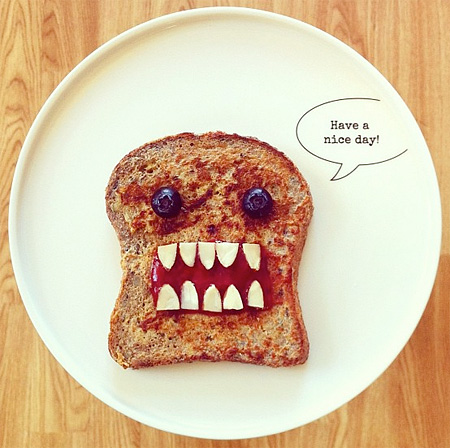 "Breakfast Ice Cream"
"Giraffe Pancake"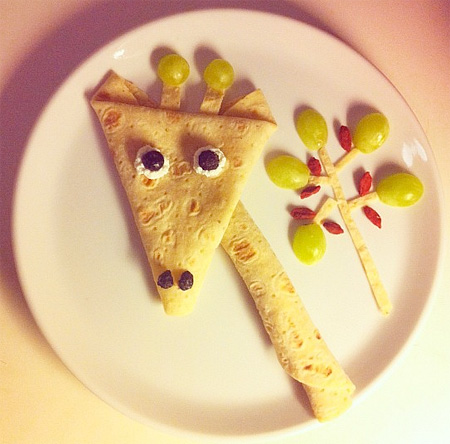 "Pac-Man Pancakes"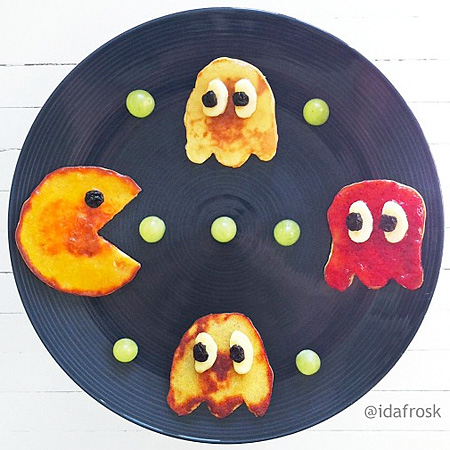 "Totoro"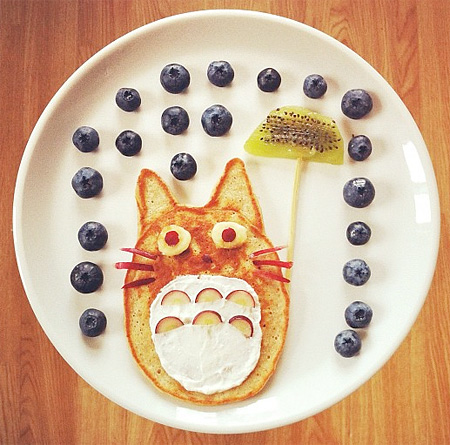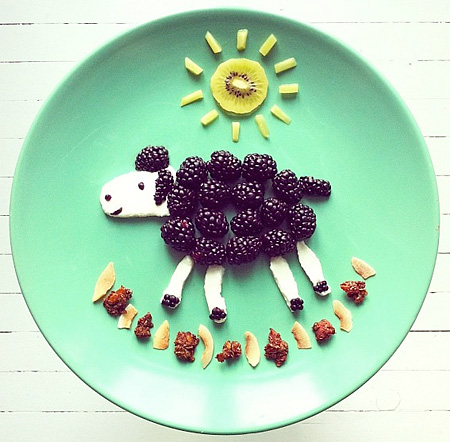 "Black(berry) Sheep"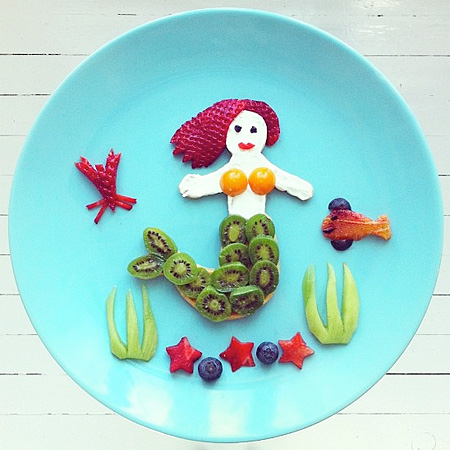 "Little Mermaind"
Whoop!!! Whoop!!! Sandwiches!!! Unfortunately I don't know authors :/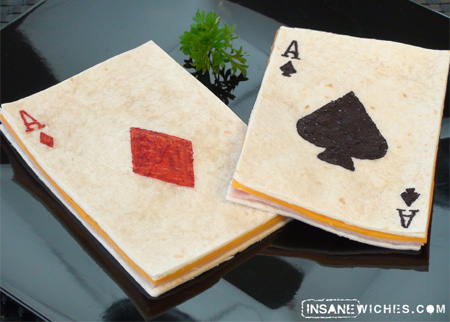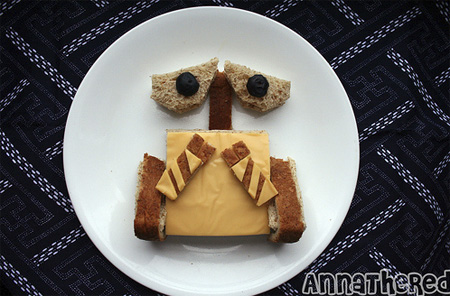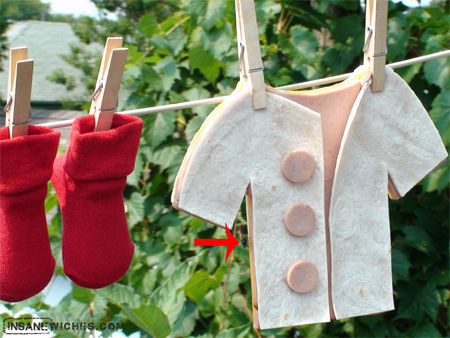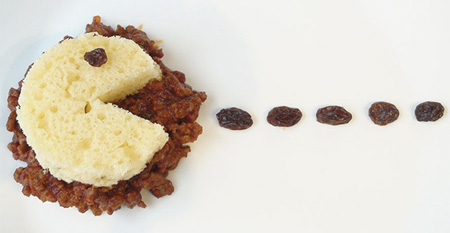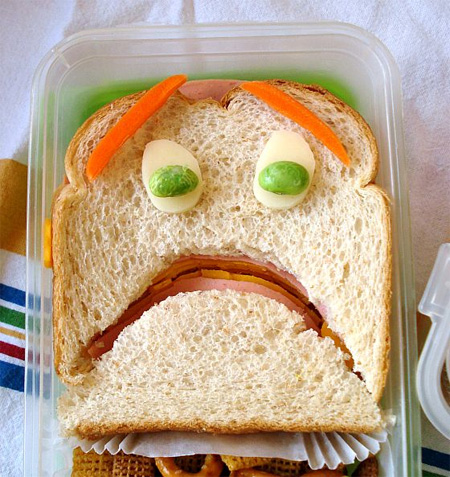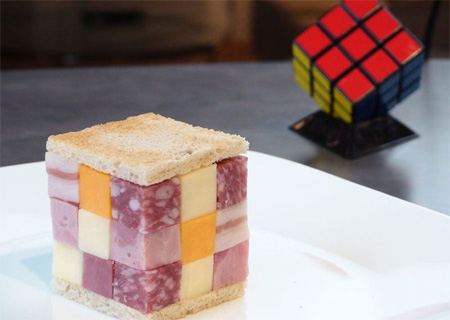 And unforgettable art by Hong Yi!!!
"Cucumber Landscape"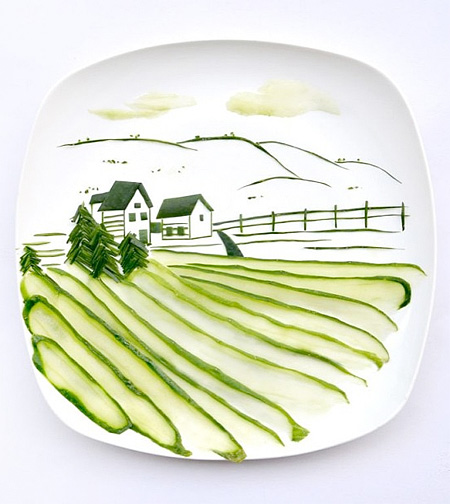 "Banksy on a Plate"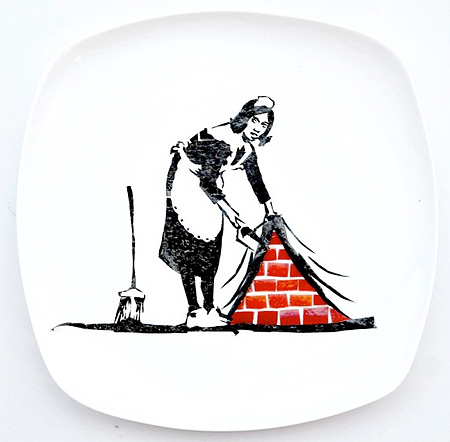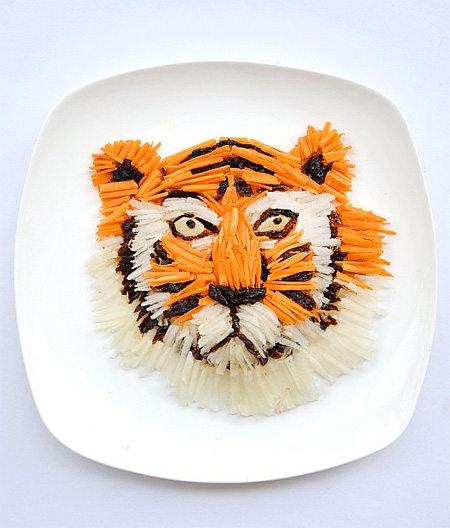 "Carrot Tiger"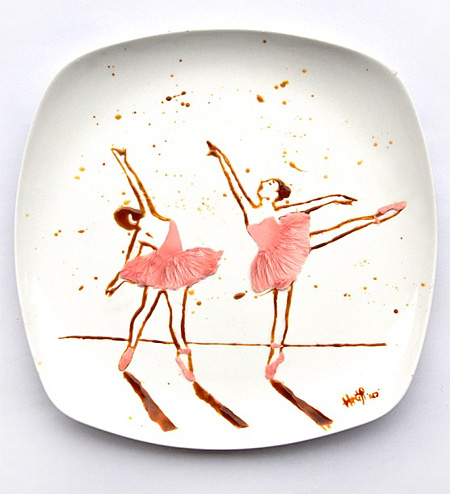 "Chocolate Ballerinas"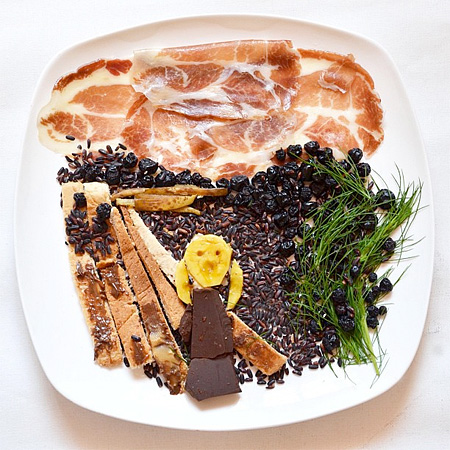 "The Scream"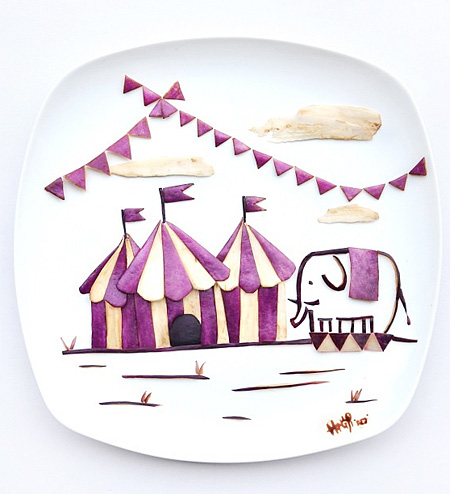 "Eggplant Circus"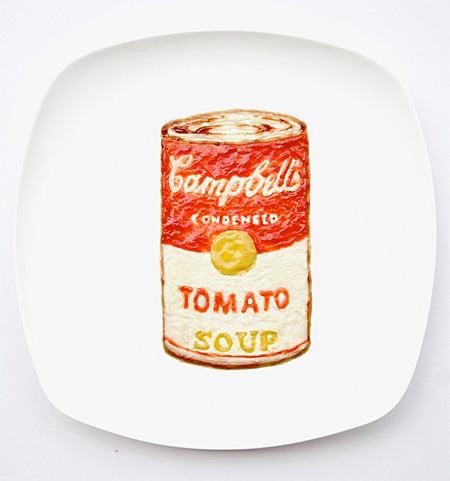 "Cambell's Ketchup Soup"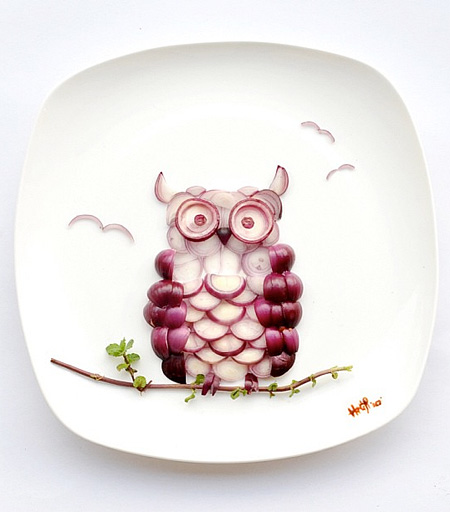 "Onion Owl"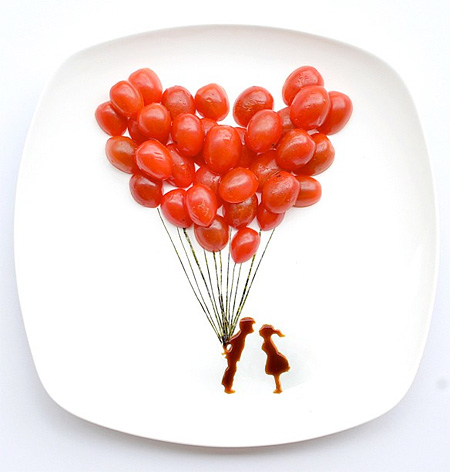 "Tomato Balloons"