Makin' Memories: Animals In The Womb
A few months ago I saw amazing photos of animals. It was something special. I believe that you will think the same. Baby animals inside wombs. Miracle. I can't forgot about it.
About photos:"For a National Geographic documentary, producer Peter Chinn used a combination of dimensional ultrasound scans, tiny cameras, and computer graphics to create the following images of baby animals." –via jezebel.com
Chihuahua
Dolphin
Penguin-inside the egg
Dog
Shark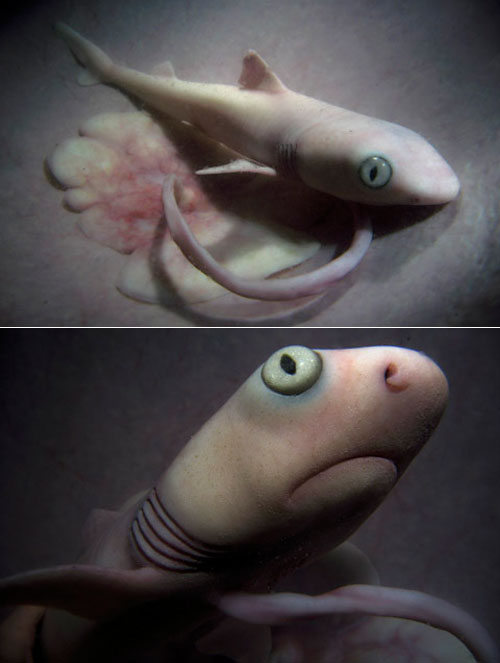 ?
And I found on Google the next photos:
Elephant:
and: