All Star Month: Photo Manipulations
I love creative and funny art. I believe that by Buzznet I discovered so many. All Star Month gave me a chance to show something worth attention. This month means for me so much.
And at the end of this month, I want to share with you manipulated photos.
Photos by Christophe Gilbert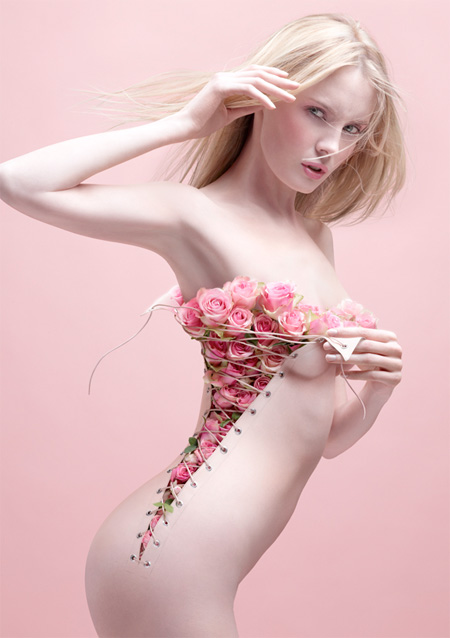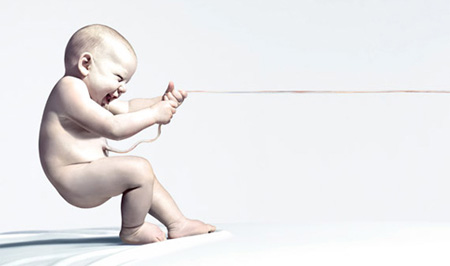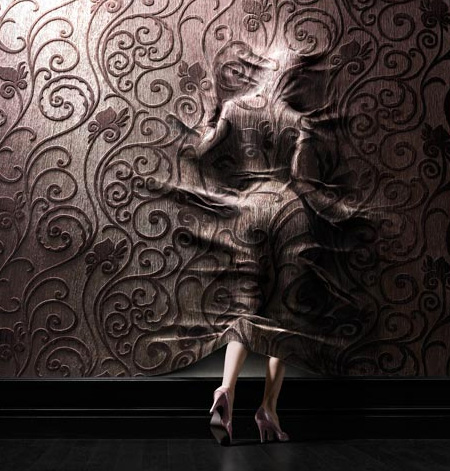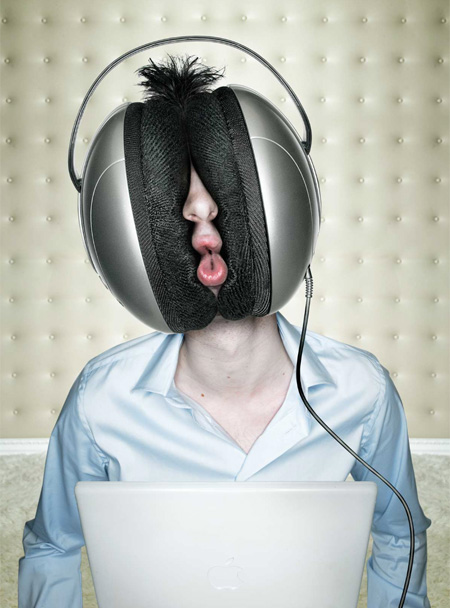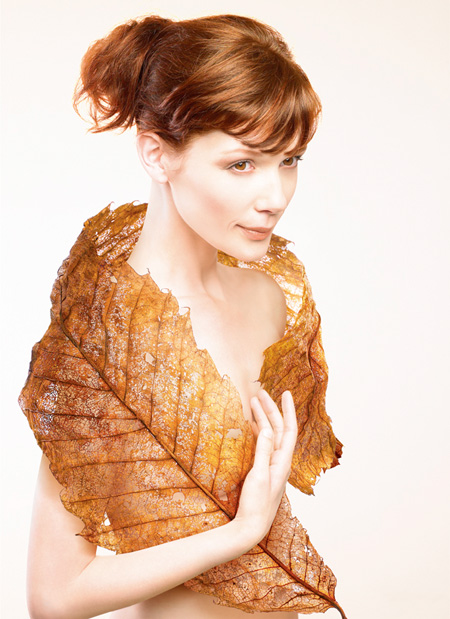 Photos by LSD s.r.l.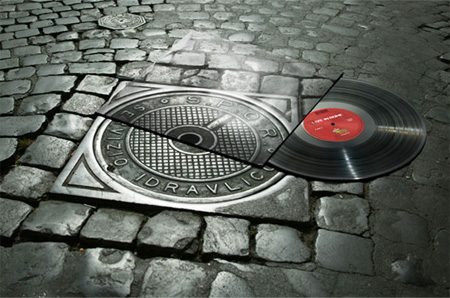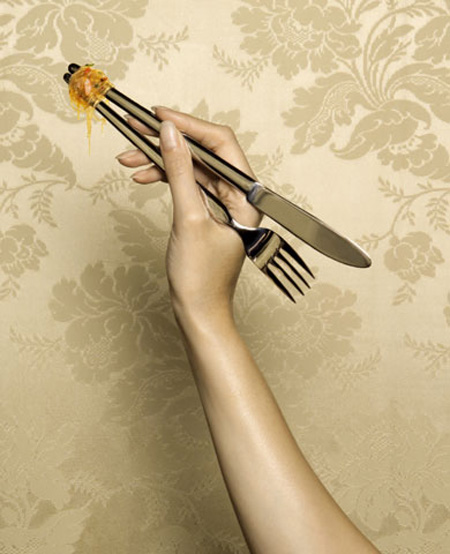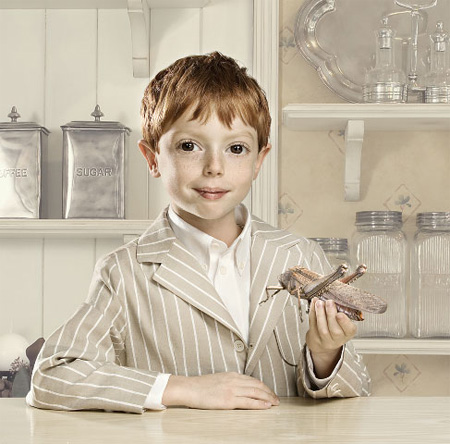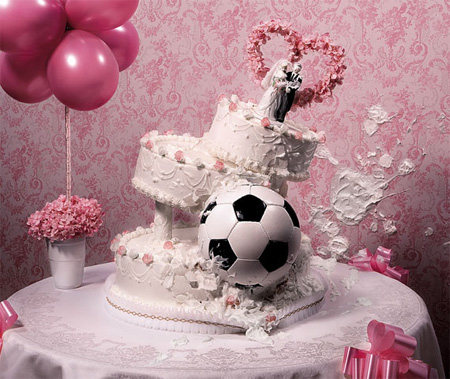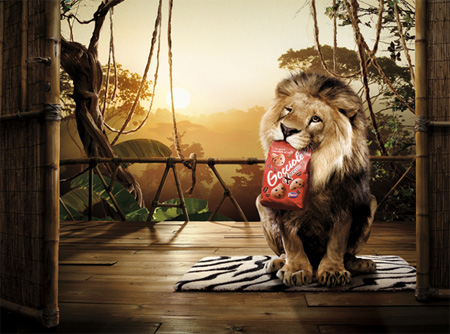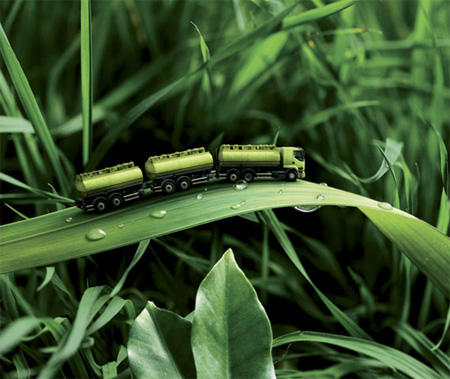 Photos by Manu Pombrol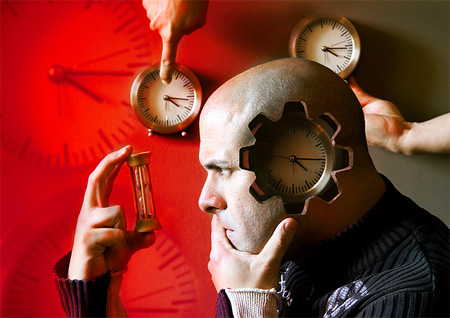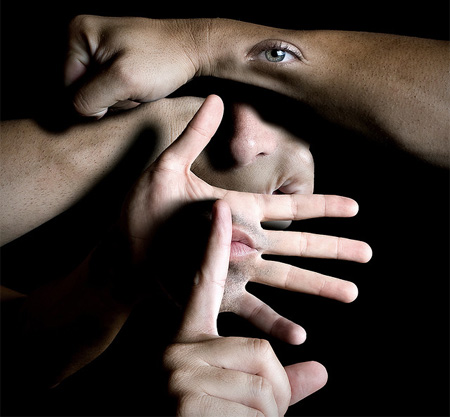 Photos by Platinium FMD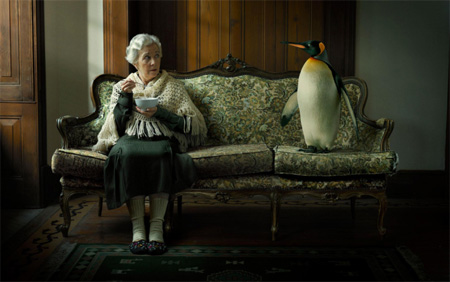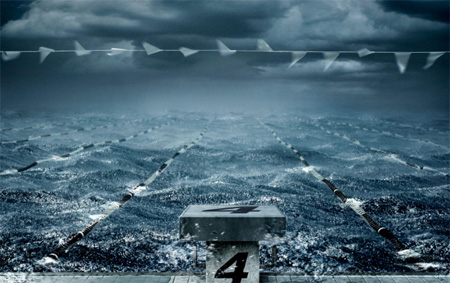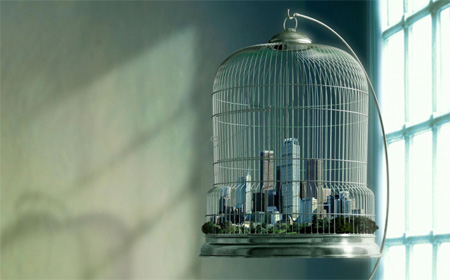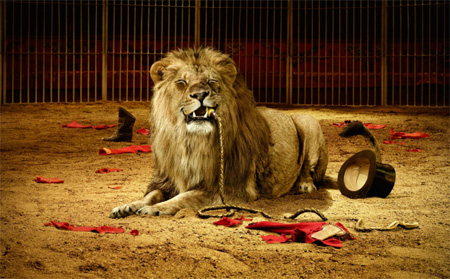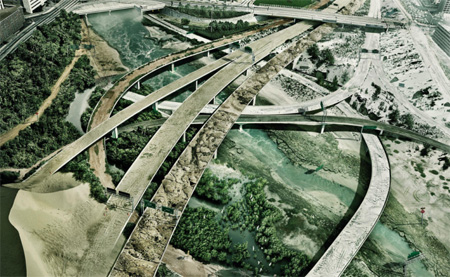 Photos by Paul Cocken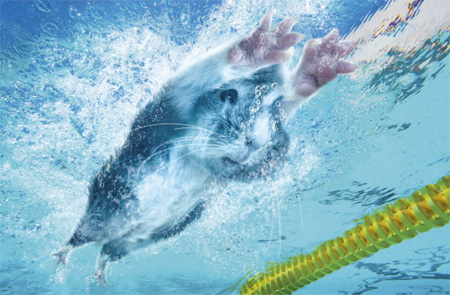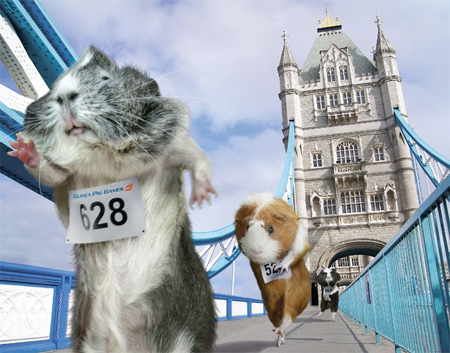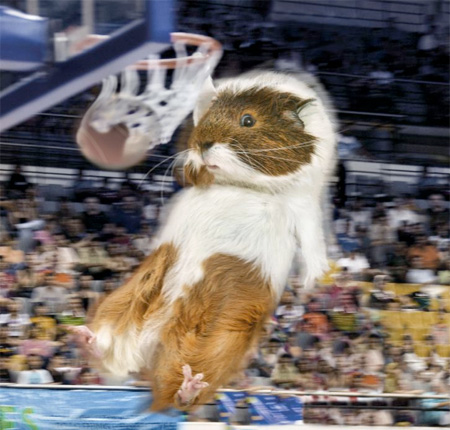 Photos by Erik Johansson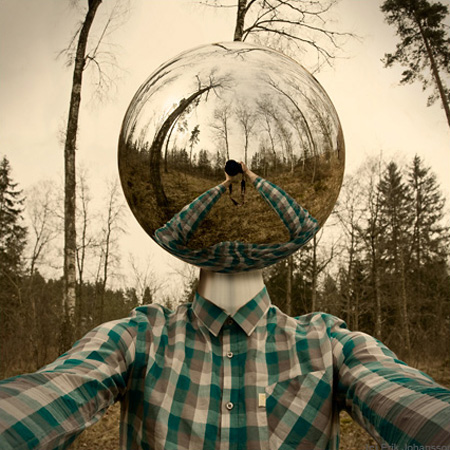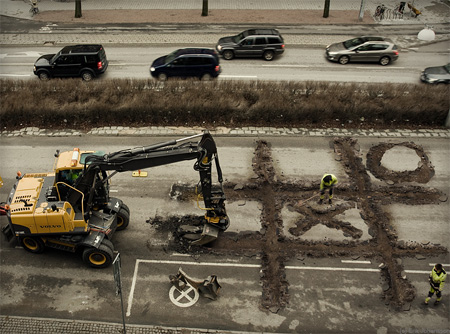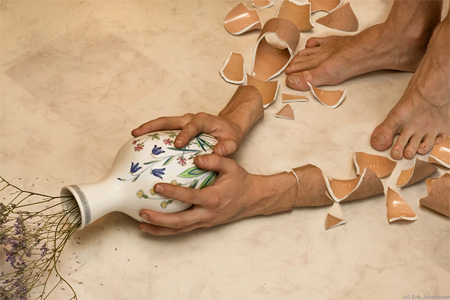 Photos by tebe_interesno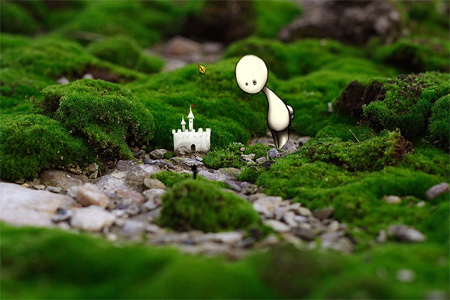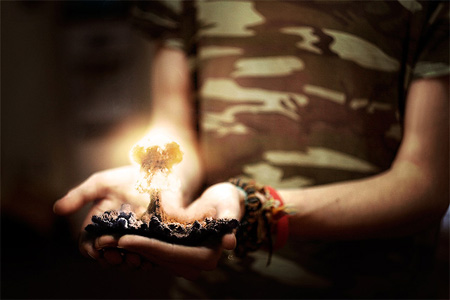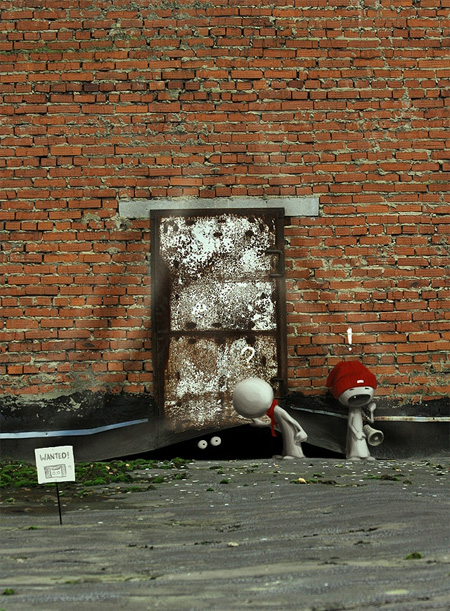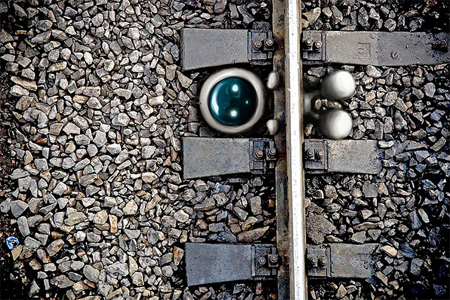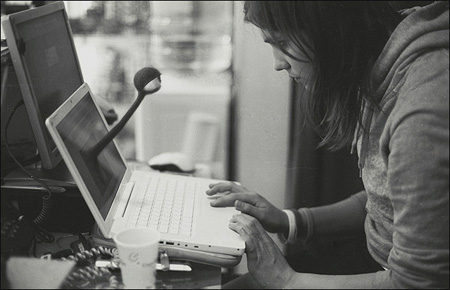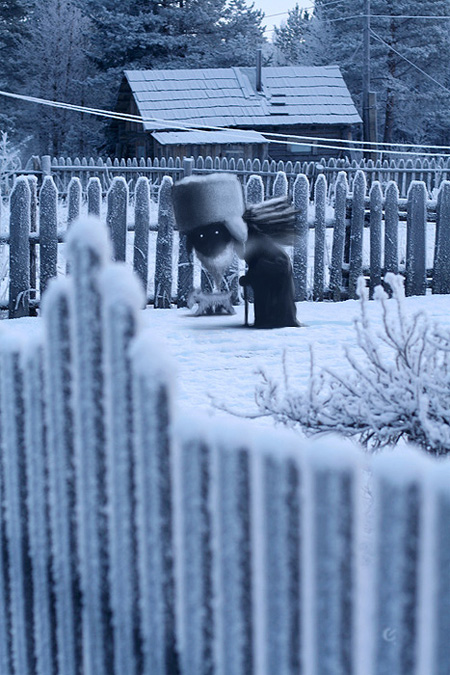 Wish you an awesome May!!!!