Dawes Reveal Fiery Album Artwork
This week has seen some very exciting music news for Buzznet readers, with the image of roaring flames burnt into our minds thanks to Fall Out Boy's comeback single 'My Songs Know What You Did In The Dark (Light Em Up)'. However, they aren't the only band around who are setting their artwork alight.
Earlier today, Dawes unveiled the cover of their third studio album 'Stories Don't End', due out April 9th, depicting the four-piece watching over a campfire. The quartet were not inspired by Fall Out Boy's new press shot, although Dawes' fans on Facebook were quick to point out that the new artwork may be a reference to The Band's 1975 album 'Northern Lights – Southern Cross'. Perhaps 'musicians' is synonymous with 'pyromaniacs'?
You can compare the artworks and watch the album trailer for 'Stories Don't End' below: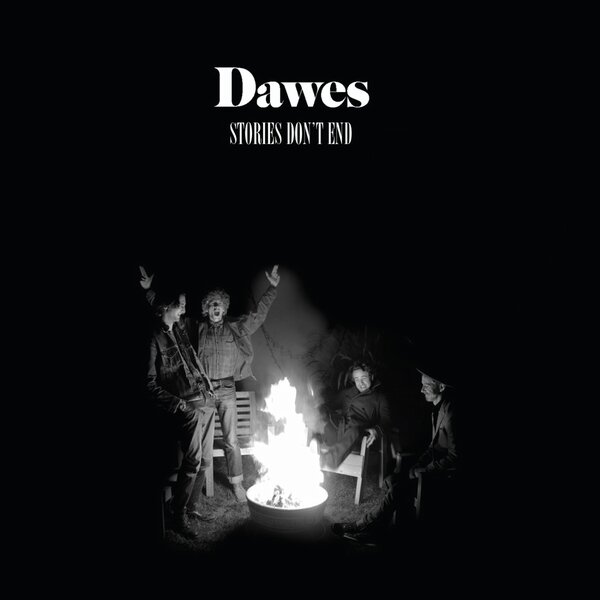 Which fiery artwork is your favourite?
Are you excited for Dawes' new album?