LISTEN: Allison Weiss' 'Making It Up' 7″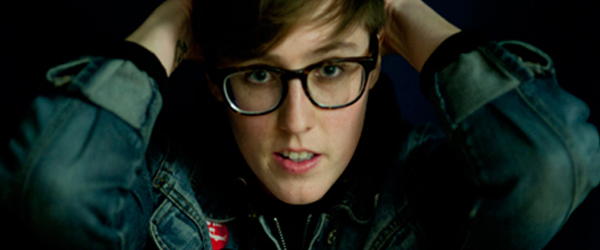 Allison Weiss' new 7″ 'Making It Up' can now be heard by those who don't own the vinyl, as it is newly available on streaming service Rdio.
Often dubbed as the 'poster girl' of internet promotion thanks to the success of her Kickstarter campaigns, the indie-pop singer continues to embrace modern technology while remaining loyal to the physical format.
The New York-based artist's two-track release is now available to stream in full for Rdio users, as well as purchase from the No Sleep Records webstore. Fans without a Rdio account (or a record player) can still listen to short previews below.
Allison Weiss will be touring this Spring with Candy Hearts and Pentimento on an Alter The Press! sponsored tour – more details here.
What do you think of Allison Weiss' latest material?