Question of the Day: #ImSickOf
Greetings! First, Happy Election Day, America friends. Go vote! Well, if you can. I know some of you can't because of reasons. Also, Happy Halo 4 Day!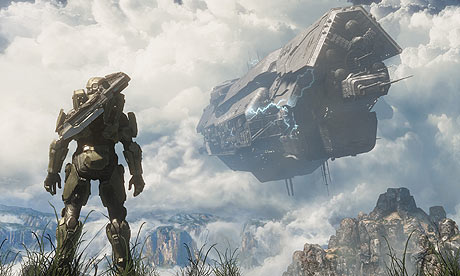 Do you think he voted?
Anyway, that's about the only big news that I have today. I guess the internet is saying that all the shut ins that are busy playing Halo 4 won't really make time to go and vote, which is kind of sad/funny. Way to go, 'merikuh!
🙁
Those are the times we live in, folks. We live in a time of Blingee graphics and what not. So let's talk about things that we are sick of. And no, you can't talk about Sick Of It All. Well, if you need to, I guess that's fine.
Today, we are going to talk about things that we are sick of. You know, like when people that in their 30's say YOLO seriously and pretty much every e card, ever. I could obviously go on forever but I'd rather hear what you all are sick of. Are you ready? Yes you are. You can do it. Unleash. GO!
What are you sick of?