The Most BubbleGothtastic iPhone Cases
I'm too busy to worry about what my phone looks like and having some mega huge rhinestoned pony situation is just not gonna work out for me cause it would take too much space and would be hell to travel with.
Usually me and my bestie get 10 iPhone skins from eBay for 99 cents and just use them/give them to friends until we need to get a new one. Right now I have this super kawaii one with wings that also function as a stand (the wing practically broke off the first time I tried to do that so that part of it I guess is not gonna work out. lol but it was like 3 bucks so I'm not shedding tears over it.)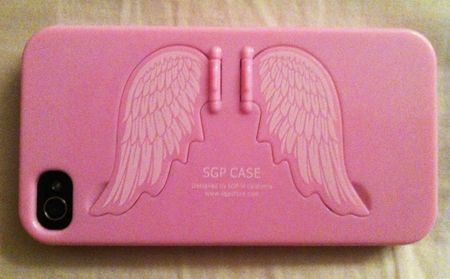 Anyway, the moment I have some real time off, I wanna put an hour or two into making a proper, one of a kind DIY skin for my phone..it's probably gonna have I-Loo on it or something…we'll see.
Anyway, here's a cute gallery of all my favorite skins that I've found…check it out for inspiration<3
Integrity/Love/Unity
k