Original Style Watch: Celebrity Year Book Photos
Ok so Everyone has had horrible year book photos… mine included! And I thought it was only fair to post mine as well. This is from 9th grade (I think?) 2001? 2002?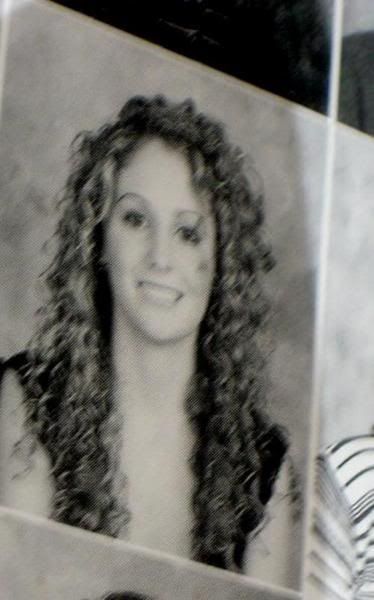 YES, that is my naturally curly hair ha! My eyebrows look like they are drawn on chola style but I asure you they weren't, I'm not sure why they look like that haha. Enough about me, let's check out some of these celebs back in the day.
WHO HAD THE BEST/ WORST STYLE IN THEIR SCHOOL PHOTOS!
Brad Pitt REALLY? Is that even fair come on.