Will You Watch? Katie Holmes Will Present At NYFW!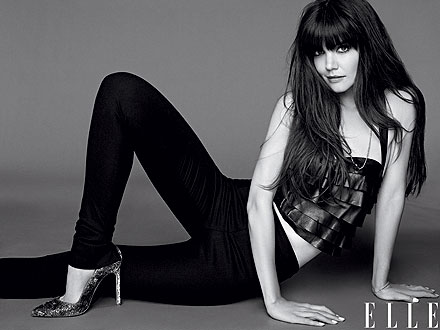 Despite of her high-profile divorce from Tom Cruise, we're pretty sure Katie Holmes wouldn't mind all eyes on her latest fashion project. The 33-year-old actress has been collaborating with designer, Jeanne Yang (who is also her stylist) who have been creating looks perfect for soccer moms and the like.
Though they've been in the industry for a while, it will be Katie's first time to show at New York Fashion Week later this year! What can we expect in the line? Well, we're pretty sure it'll be filled with many Katie-esque looks, such as peplums, polished dresses, and lady-like trousers.
Although Katie may have not worked out with Tom, her fashion line debut might just work on the runway.
Are you excited that Katie Holmes is presenting at NYFW?