Three For Free: Free Music from And By Love, Sixteen Candles and Maximo Park
There's one free download which has been the talk of the blogosphere recently – All Time Low's "The Reckless and the Brave" but its certainly not the only note-worthy track that's been released in the past 7 days. Check out these three other free recommendations which you may have missed while listening to All Time Low on repeat.
And By Love
In preparation for the release of their new self-titled EP dropping June 12th, And By Love are offering fans a free download of their new single "Leave It A Memory". Having recently signed an exclusive booking agents deal with Hollar Entertainment LLC, the future appears to be bright for these progressive indie rockers. Get familiar with them now before they hit the road.
Official Links: Facebook, Twitter, FREE DOWNLOAD
Sixteen Cities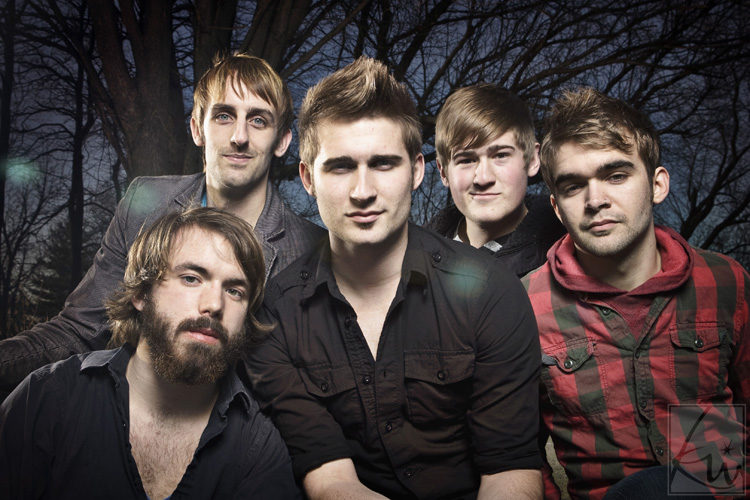 Does your iPod feel in need of some fresh Christian pop-rock but you simply can't justify breaking the piggy bank? Luckily for you, Sixteen Cities have collaborated with Air1 Radio to give away their song "Love Is Making A Way" for their fans and you who may soon be a fan too.
Official links: Website, Facebook, Twitter, FREE DOWNLOAD
Maximo Park
Maximo Park are set to return to the UK live scene with three headline shows in June and to build anticipation for their audience, the band have released a remix of their new single "Hips and Lips" for free. The track's been re-imagined by Errors and you can get your own digital copy of the song below.
Official links: Website, Facebook, Twitter, FREE DOWNLOAD
Which of these is your favourite?
Do any of them offer competition for All Time Low?