Three For Free: MPFreebies From The Great Escape's Line-up
This week saw The Great Escape Festival take over Brighton, UK. Featuring over 300 new artists including headliners The Temper Trap, Maximo Park and Africa Express Sound System, and a Rock Sound magazine residency featuring Kids In Glass Houses, We Are The Ocean and The Defiled. As well as TGE filling over 30 venues across the city, the three-day festival also boasts street gigs and fringe "Alternative Escape" events – which are FREE. As we wave goodbye to these three free days of music, here's three free songs from a selected few of the line-up (see what I did there?).
Willy Mason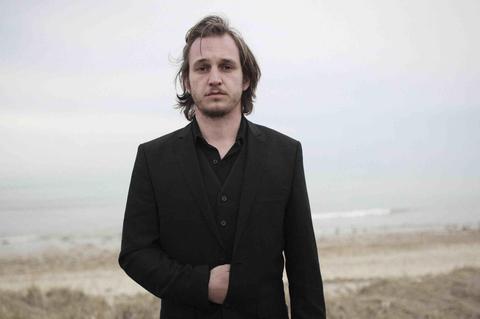 Currently touring the UK, Willy Mason stopped by in Brighton on Thursday to play TGE solo. If you missed out on his performance, you can still get a piece of his music for free. To celebrate the completion of his third studio album, Willy is giving away his song "Restless Fugitive" on his website.
Official links: Website, Facebook, Twitter, FREE DOWNLOAD
Alabama Shakes
Current NME-cover stars Alabama Shakes play the last night of The Great Escape before returning to more familiar ground to tour the USA oncemore. Hotly tipped and with their debut album awaiting, the band are very kindly giving away "Heavy Chevy" from their upcoming release.
Official links: Website, Facebook, Twitter, FREE DOWNLOADree Download
Cave Painting
As well as championing new artists from around the world, The Great Escape Festival also features the best of Brighton bands – Cave Painting are of those. For those of you who don't share the same hometown as this five-piece, you can get a taster of their music with their free download of single "Gator".
Official links: Website, Facebook, Twitter, FREE DOWNLOAD
Did you enjoy The Great Escape festival?
What do you think of this week's three free downloads?