Alphabet Assignment: X Marks the Spot
Exene. She is not a letter.
I didn't really have a photo for the letter "X." My apologies. I do, however, have an idea for what we can do with this here Alphabet Assignment. A few things for your consideration:
Since most words that start with the letter x are really weird (see Xanadu):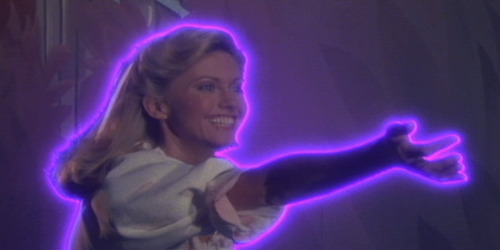 I mean, what is even happening there? Unless you do that to you in your photo, I'm going to say no to Xanadu.
I am thinking of using the "shape" of this letter. We are going to have to get mega create with this thing. I might also harass some of you do this because currently, my brain is awash in coffee and I really can't think. Check out this party right here:
Holy Moles this photo is olds.
Anymews, look at those x's in that photo. Shapes. See? This one is going to be tough. I can feel it in my old man bones. I know that you all are up for a challenge, y/y?
There you have it. The X assignment. If you want to show us things that start with the letter x, go for it. I just can't think of things like xylophones right now because of reasons. Let us talk about ideas for this in the comments. Y'all can go nutz. Let's do this!
You have mega long for this. Last day to post x inspired images shall be:
Thursday, 5 Jan 2012
Round up post shall be on 6 Jan 2012. Drop me notes or add your images, blogs, doodles, etc, to the Photo of the Day Group.
Adventures!