The Ideal Apartment: Interior Design Inspiration
So I've been on a mini Buzznet hiatus for the past couple weeks because I've been moving!
I moved out of my summer apartment in LA a couple weeks ago and drove home to San Francisco for a week for my birthday, then moved to Boston and took over my boyfriend's room for about four days until I could move into my new apartment here on the first…now begins the un-packing. I thought hauling all my things across the country and up a three-story walk-up was bad, but now I'm realizing the real fun comes with unpacking (read: exploding) everything into my new room and creating some kind of organizational scheme.
Here's what's inspiring my new nest – let the re-decorating begin!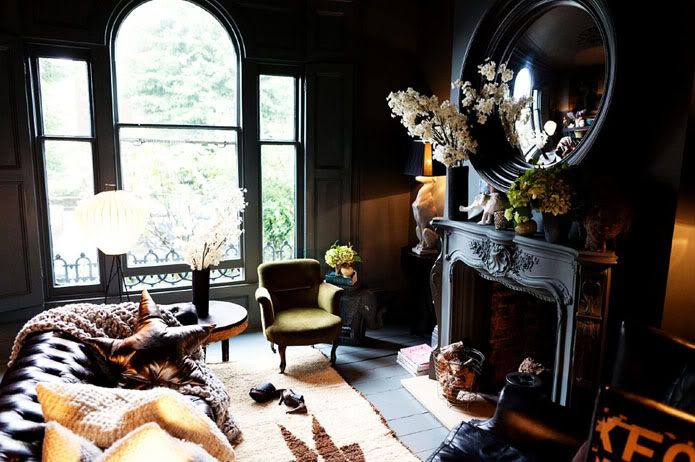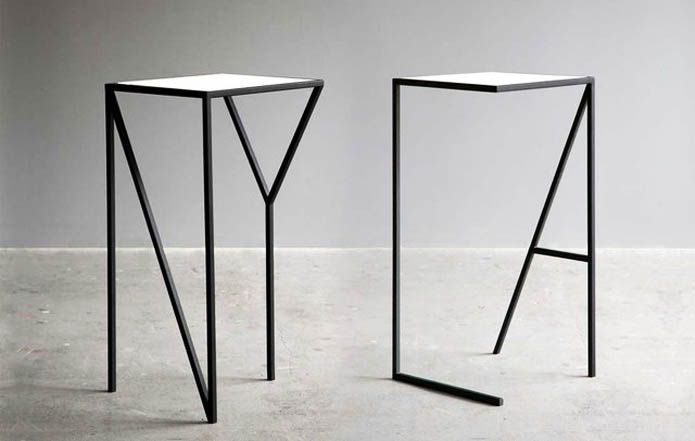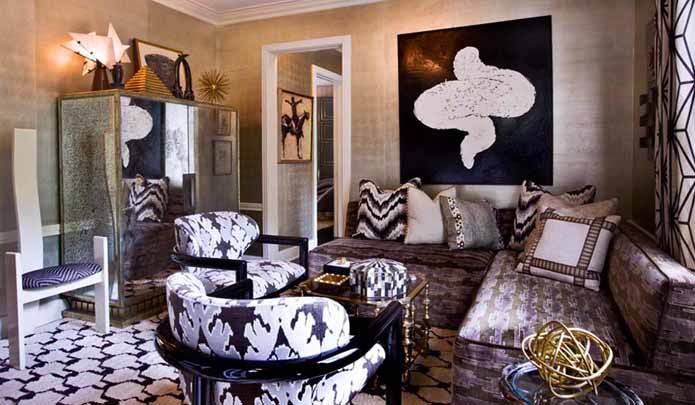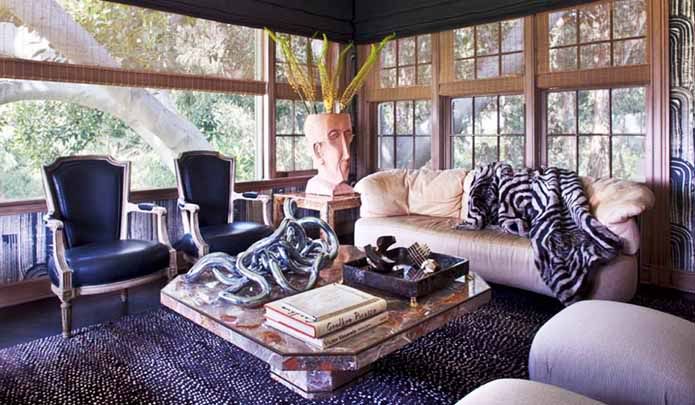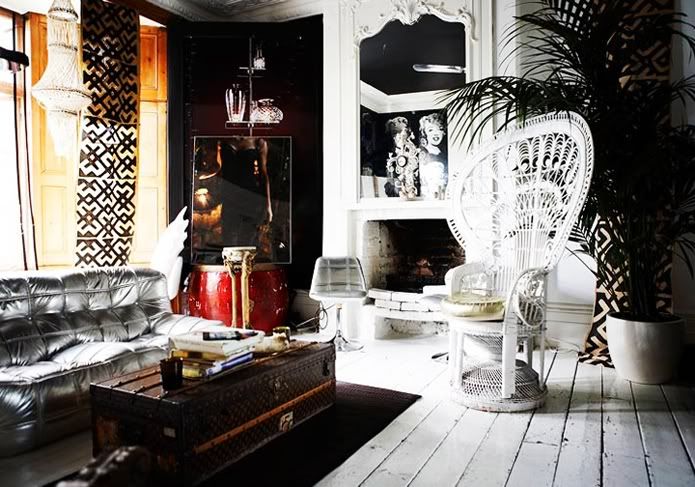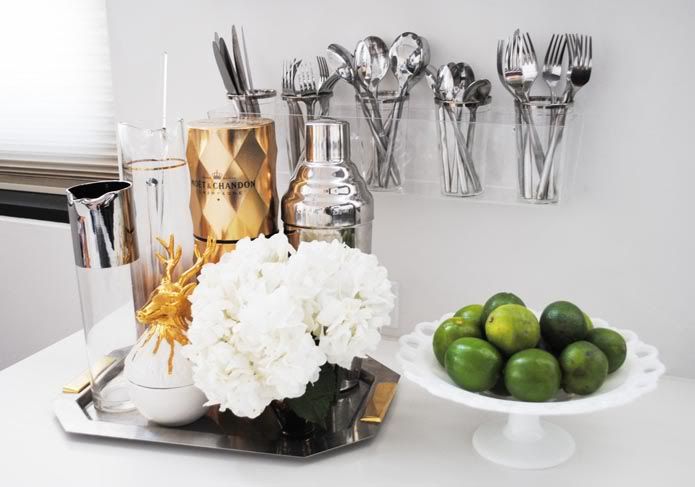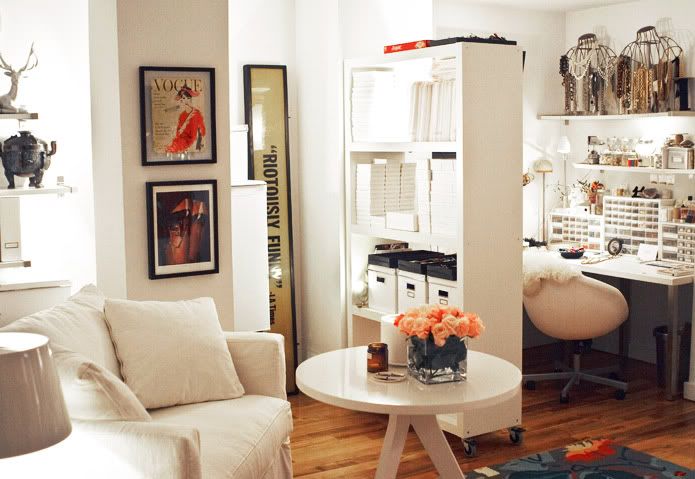 What does your apartment/room look like?