Daphne Groeneveld for Numéro #124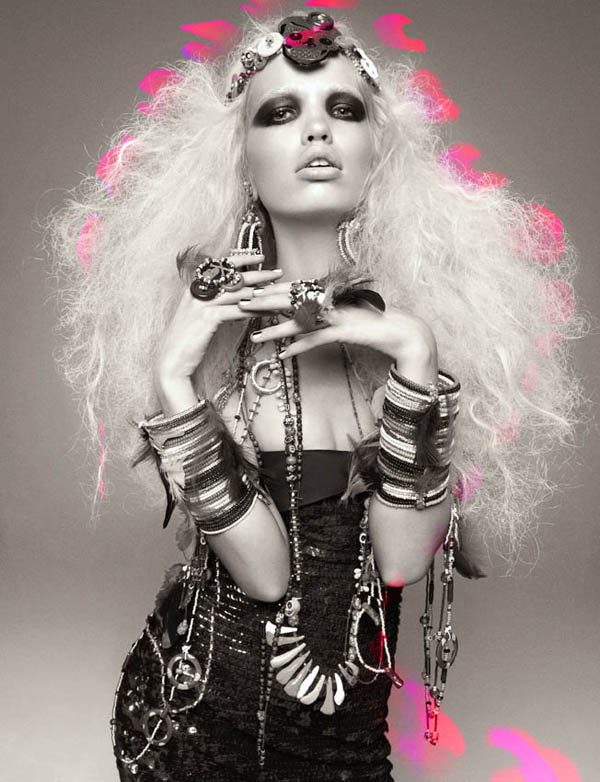 Just came across this editorial on Tumblr and became obsessed! It takes accessorizing overload and colored extensions to a new level. Makes me want to add some new colors to my own hair.
Sorry for lack of person updates, I have been really busy. Yesterday I filmed an interview for Marimoons show on MTV Brazil, keep an eye out for it! Im currently on an airplane on my way to New York for a few weeks, I even brought Waffle its her first plane ride and she is being such a trooper! I can't be scared I have to stay in control for her…. that's what good moms do right?
See you in the big apple!