Penelope Cruz Up Close and Personal for Vogue June 2011
Vogue's June issue hits newsstands May 24th so keep your eyes peeled! Penelope Cruz graces the cover, and her interview covers topics such as Johnny Depp, her karaoke talent, motherhood, and personal/family privacy.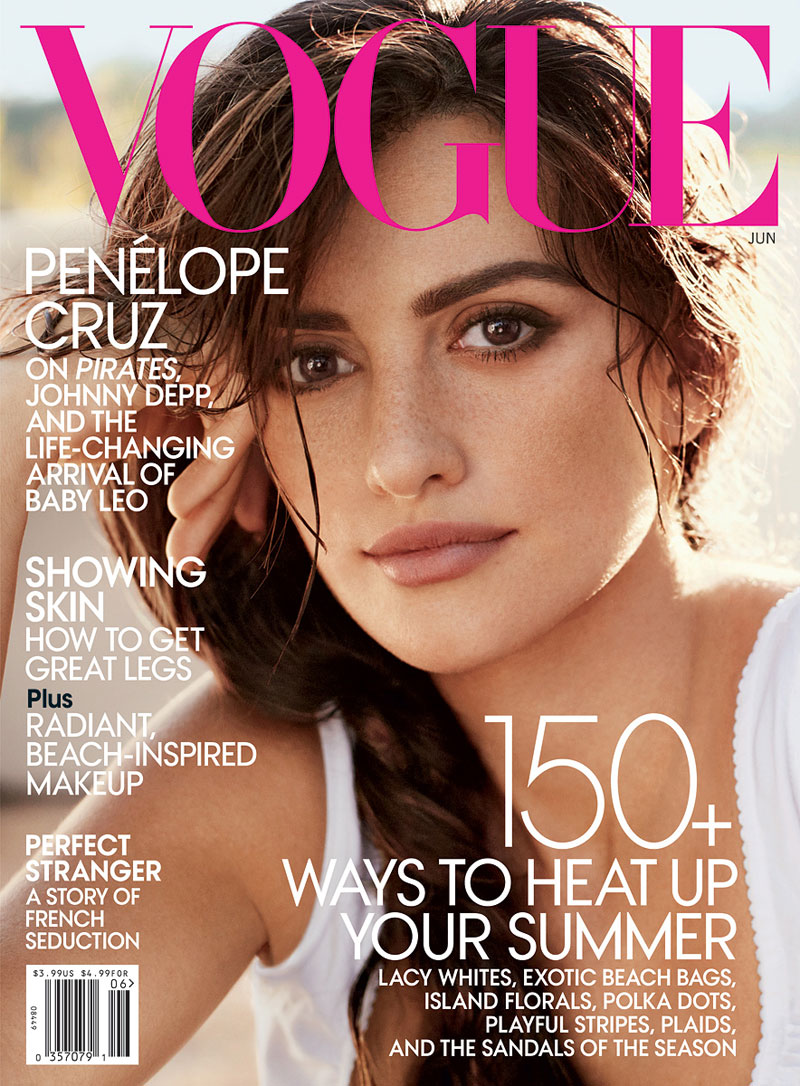 The cover is gorgeous, so pick up your copy at the end of this month!