Hold it against me – Britney's new single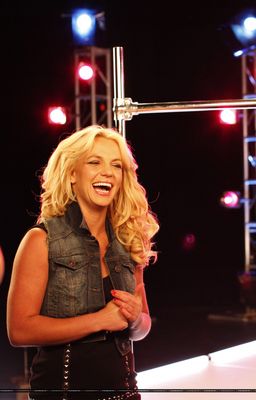 IT'S OFFICIAL!
It will be Hold it against me (and not Don't Hold It Against Me, like it's been said) the new single by Britney Spears. The confirm arrives from PopJuice.com, a famous music website. The track is produced by Max Martin & Dr Luke.
Brian Friedman said through his official Facebook account he's working inside this new era. It's Britney, bitch!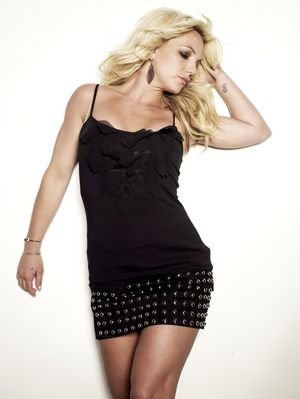 Not even sure the date of the released of the new song, GimmeBritney.com said probably will be released on radio on January 3rd, 2011.
Bloodshy & Avant probably will work in this album and in it maybe will be the track "Criminal" written by Max Martin
Stay tuned!
xoxo
How do you think will be her new single?