ahhh. so remember when i wrote the journal about when erika and i went to cleveland, ohio last year?
i had the most amazing time ever. and now i miss ohio sooo much. i honestly wonder if i'm going to end up living there, because i feel so drawn to it.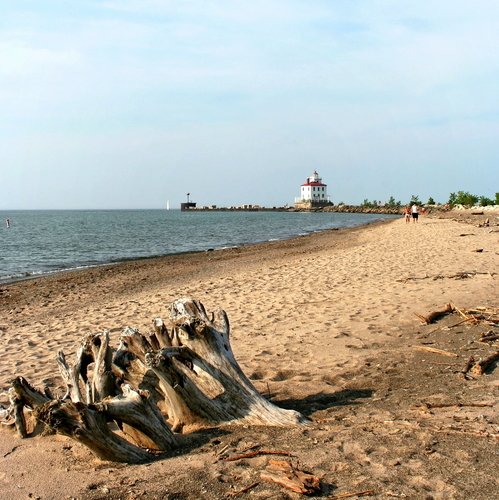 this is lake erie. it was so calming.
this is the beach house we stayed at. <33
and here is botanical gardens that we visited.. ah, i remember walking across that bridge.
and in 2007, erika and i went to indiana with hannah and rebekah. we were in geneva/berne.
it was so much fun. we would be driving down the street and see amish people with horses and buggies.
we went to this awesome water park. the life guard kept finding reasons to blow the whistle at me.. haha.
i miss indiana, too. i would love to visit it and ohio again. i feel homesick for places that i stayed at for only 5 days, but they became my home in those few days.
aaand.. if anyone cares, this is the town that i live close to.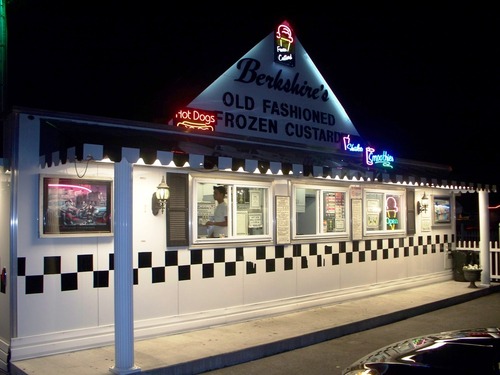 and this place has delicious frozen custard =D
so.. ehm, how is everyone?