nobody cries, they just smoke and stare at their shoes.
it's 8:45 a.m. i just woke up from a few hours of sleep and i am waiting for lauren to come over so we can go downtown. we are going downtown to buy materials for spandex and other things.. probably going to get some sushi in little tokyo and bubble tea. last night onch and i went to a taping of the soup. onch had a little guest role and did an amazing job. joel mchale is one of the funniest guys i have met in awhile.. he was hilarious even off camera.. after the show, alex and i went to koi for dinner. tons of crispy rice spicy tuna and iced tea.. the perfect meal.. around 11.. dev and i met up and went to the one year anniversary for the bar one. at the bar kid dangerous did a fashion show for their fall collection.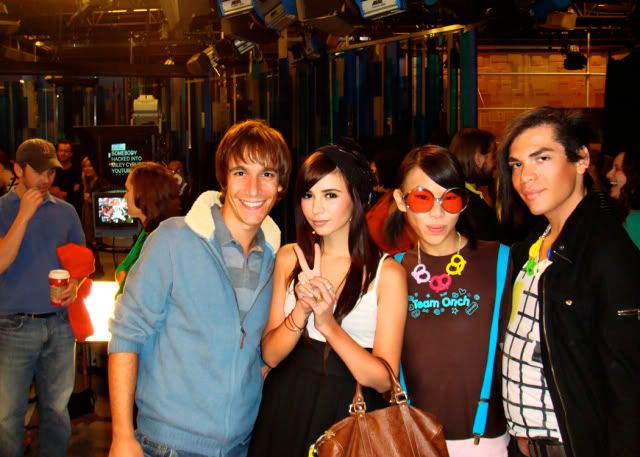 here are a few behind the scenes shots from the dim mak commercial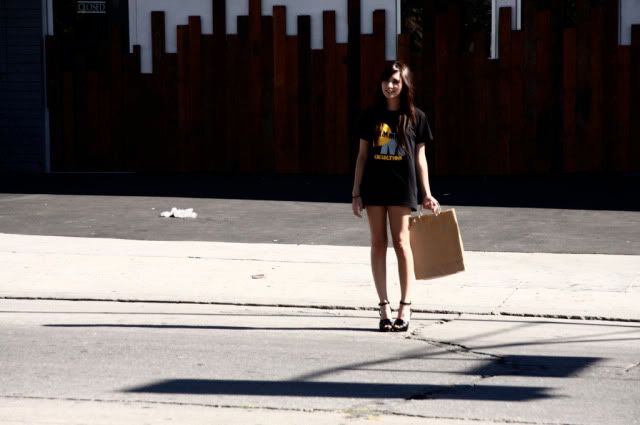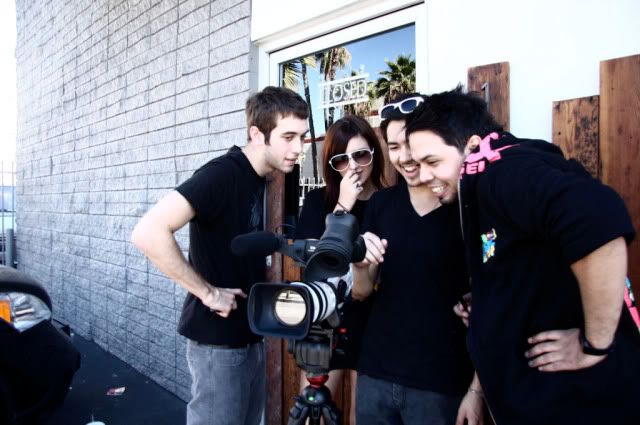 on sunday lauren and i hit up the swap meet where i found an amazing lamp from the seventies, i'm in love with it. after the swap meet, we grabbed some lunch at m cafe and went to ameoba for some dvd shopping. i bought true romance, velvet goldmine and must love dogs.. haha! tonight i am shooting with dim mak for all their print ads and posters.. i can't wait to see how it turns out.. we are also filming a behind the scenes video.. so get ready!!! haha..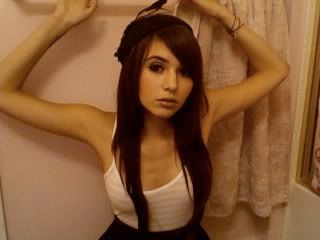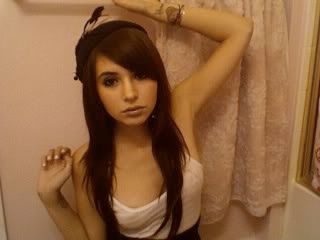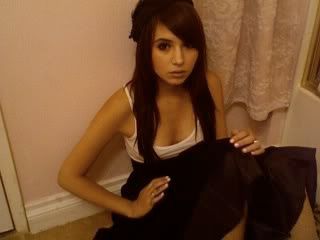 who is your favorite comedian?
what is the coolest thing you have ever found at a vintage store or swap meet?
xxoo