Conez Accessories: now on sale.. xo
okay.. so lauren and i have been working on this accessory line and it is finally done!!! everything is handmade. i know these photos aren't the best.. but we were in a hurry to get them up!!! let me know what you think and if you want to purchase one of the items, let me know in a comment and i will give you more info.. xxoo
giant pink bow headband: 25$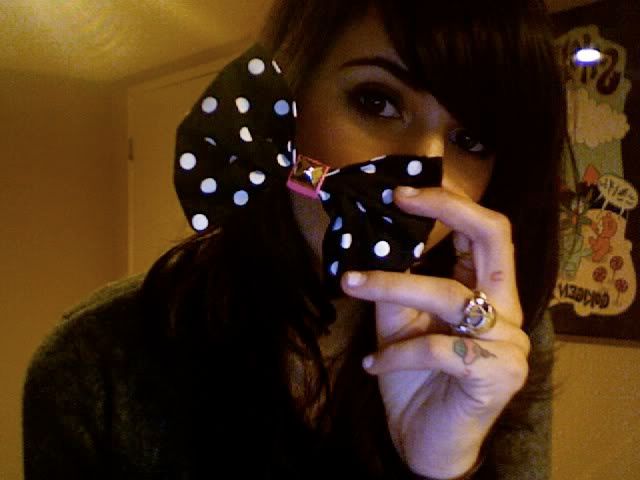 stud bow hair clip: 10$
hot dog & fries bow clips: 20$ each.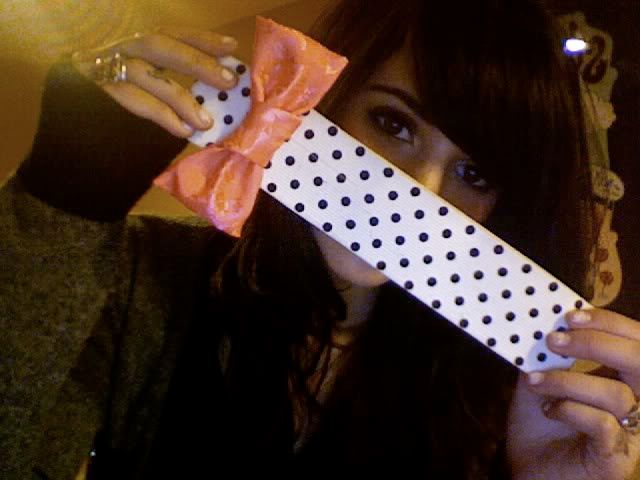 polka dot headband with pink bow: 10$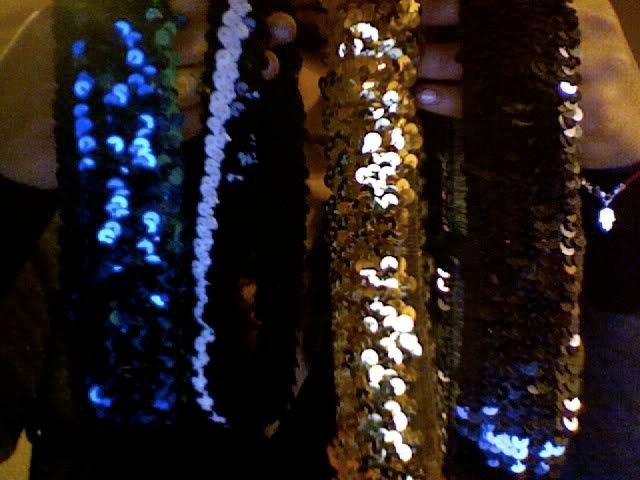 sequin headbands: 10$ each
xxoo
SHIPPING & BUYING INFO:
if you're interested in buying one or more of these items please email us at..
MissHannaBeth22@yahoo.com
in the email include which items you would like to purchase and your shipping address. we will write you back with method of payment and how much shipping will be.. shipping will differ upon location.. we are shipping out of the USA!!!