That sounds like a creepy unappropriate video name. Sorry chickpea's I have been so busy this week. Im still in bed watching Pee Wee's Playhouse. Last night was scariest Halloween of my life. It always seems to work out like that. Im still recovering and heading to the Hollywood and Highland Hot Topic in an hour or so to film and meet people at the Day Of The Dead signing! I feel so out of it I don't know how im going to pull of hosting tonight. I got the glitter scared out of me!
My recorvery is including strawberry creme chi tea latte, lavendar tea and a bubble bath. Jared Gold made me a custome Pink Wonder Women outfit for Halloween! Its brilliant it was so tight i ate sushi and plum wine and thought I was going to bust it open! I survived and thats all that matters… expect photos very soon!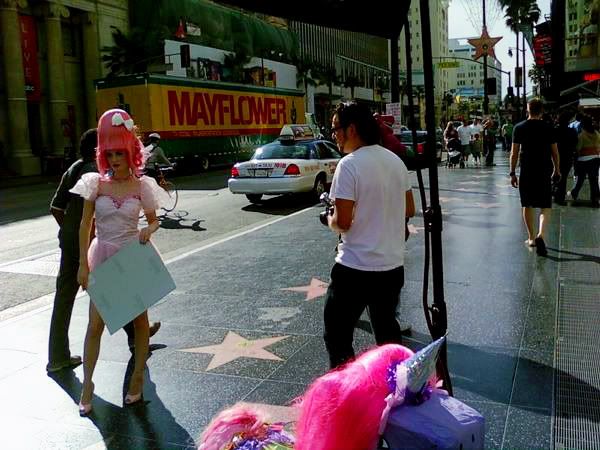 These are some behind scenes photos and a sketch from my Hollywood Dreams shoot yesterday. Purple my little pony unicorn ? Don't ask just roll with the flow! Im going to bedazzle everything in my house even the forks so your eating with diamonds. Ok just kidding. Keep you updated if i make it through my hosting duties tonight.
How was your Halloween …less scary then mine i hope? What do you prefer studs or rinestones??
Ciao Bella,-Audrey xoxox