this los angeles heat wave really needs to pass, i am sick of this hot weather. it is supposed to be fall, but i am still blasting the a.c. and drinking vanilla ice blended! yesterday i went to CT nails and got some amazing leopard nails with gold glitter. i love them. i am ready to take them to the next level though and go crazy japanese style. i have done it once before and they were great. this time i am thinking of doing tons of glitter and deserts.. hmmm..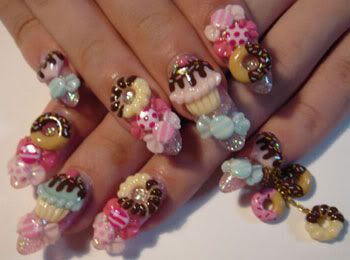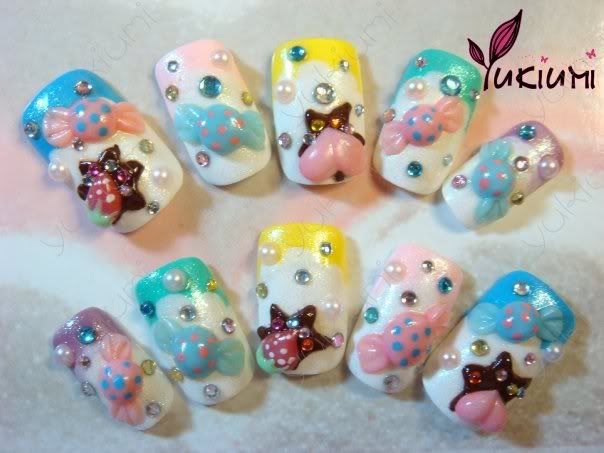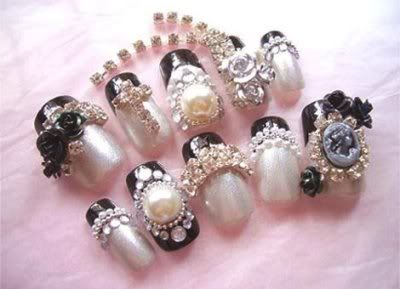 last night tanjee and i met up and went to lax for the paris hilton my bff premier party. the whole party was carnival theme. i ate cotton candy, tons of popcorn and got my picture put on a chocolate lollypop. i drank too many redbulls and danced to a few too many rap hits. once we left lax we hit up the after party at apple, which is a new night club in hollywood. i am exhausted.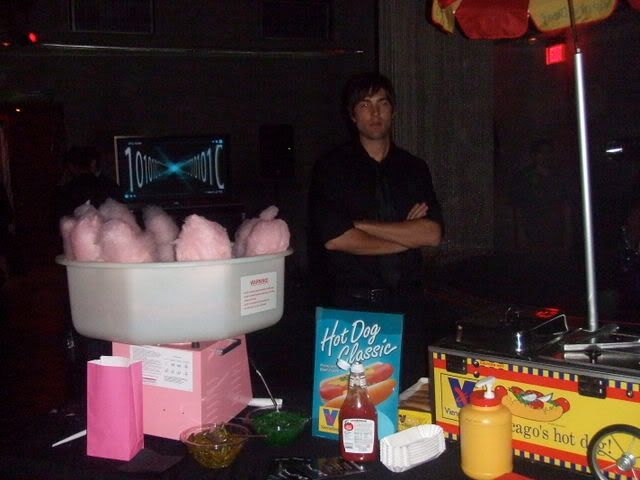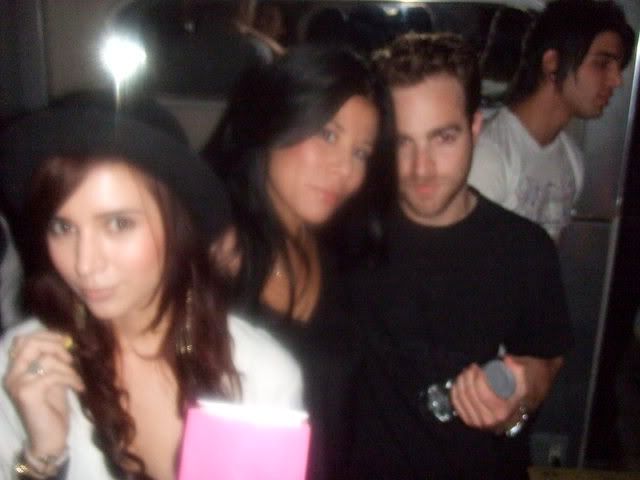 today i have been running errands all day. i stopped by one of my favorite stores, japan la, and picked up some new phone charms, tooth stickers and the cutest hellokitty panda plush. tonight inno is coming over to make sushi for my friends and i. we are going to have spicy tuna and rainbow rolls.. i can't wait! only two more days till the cupcake party, i am so excited to meet all the winners!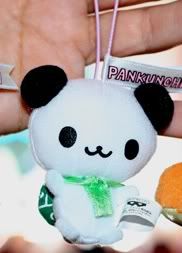 do you like the crazy nails or do you prefer plain?
xxoo