so open up your heart & let, this fool rush in
it is thursday afternoon in sunny los angeles. i just got home from sushi with my dad and grocery shopping at ralphs. my two addictions at the moment are cottage cheese with pineapple and hot&sour soup.. i can't get enough! this morning my boy left, i'm already missing him. tonight lauren and i are meeting up for some coffee, and then i'm going to take it easy by having a movie night at home. tomorrow roybn and i are going to the fred segal sale and vintage shopping on melrose.. hopefully i'll get some good finds! after shopping i am going to buzznet to film some new playlists and pick winners for the cupcake party contest. i am finishing putting my modeling book together, i can't wait for it to be done!
monday i am shooting with inno lotus. we are doing a sixties style shoot.. very edie sedgwick.. its going to be amazing.. tuesday dirk and i are shooting and thursday i have a catalog shoot. friday is the cupcake meet&greet party and it's also marlon's birthday party.. i can't decide what to get him.. he is going to be 14.. any suggestions?
i'm ready for the heat to go away, so i can throw on a heavy jacket and start wearing more layers! i love fall, the fashion is the best. right now i am laying in bed, waiting for my laundry to be done and watching marie antoinette. i can't wait for nick and nora's playlist to come out.. are you going to see it? i love michael cera.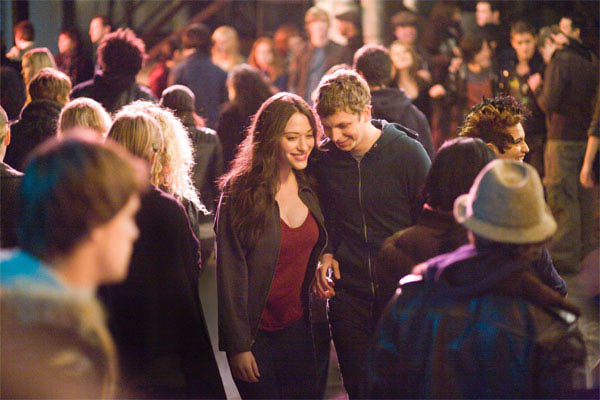 what is your favorite food addiction at the moment?
what movie are you excited to see that's coming out soon?
xxoo