"For beautiful eyes, look for the good in others; for beautiful lips, speak only words of kindness; and for poise, walk with the knowledge that you are never alone." -Audrey Hepburn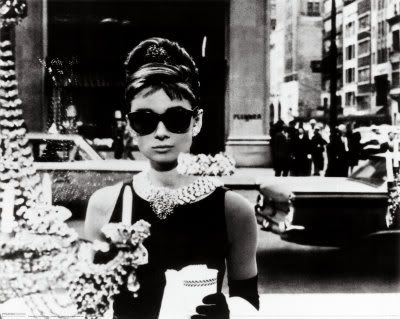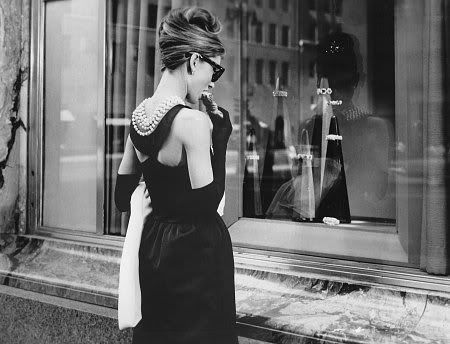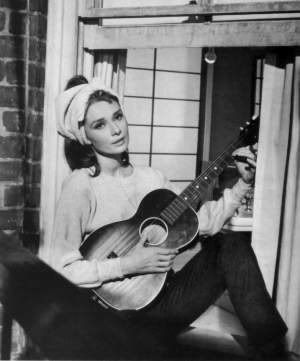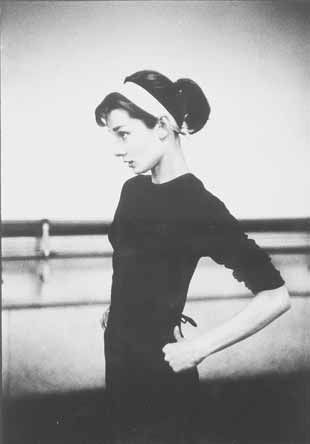 i love audrey hepburn. i was watching breakfast at tiffanys this morning, and she truly is am amazing person. this afternoon i got to go to the dita store and pick up a few pairs of sunglasses, they are beautiful. tonight robyn and i are getting some sushi din and then dancing at le deux. my friend is spinning, so its going to be fun, he always plays some great tracks. yesterday i did a photoshoot for skelanimals all day. it's for their new back to school line. a lot of the clothes were very cute, i love the beetle juice pants, purple and dark purple stripes.. haha. after shooting i ordered some hot & sour soup with veggie egg rolls on the side and watched some t.v. stopped by foxtail for some dancing and then called it a night. im exhausted. i haven't been sleeping well lately. my audition wednesday wen't well, i won't know till next week if i got the part.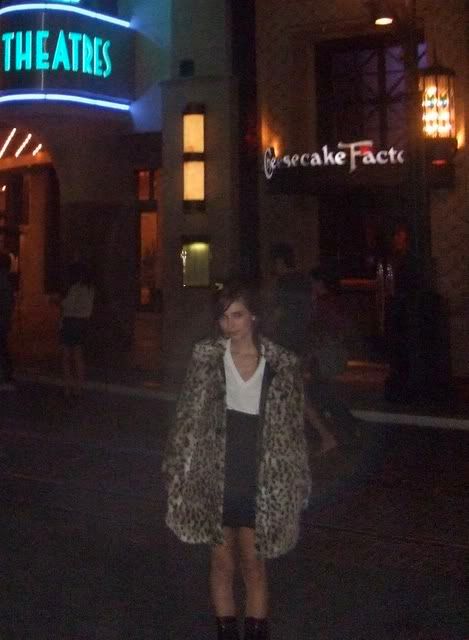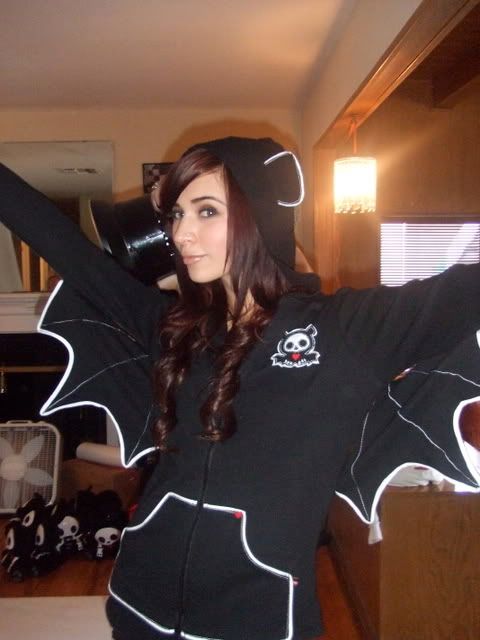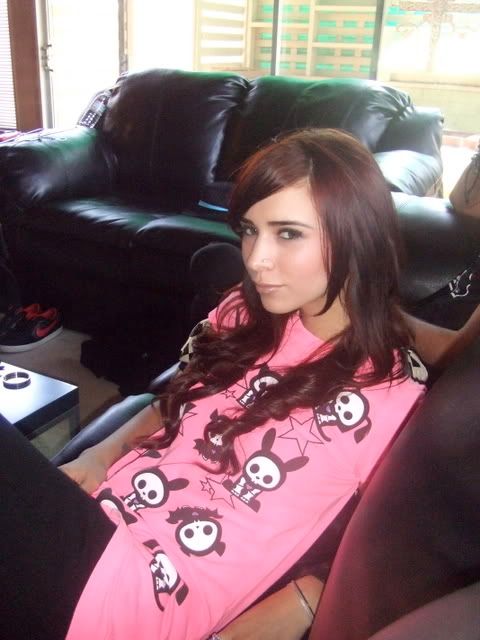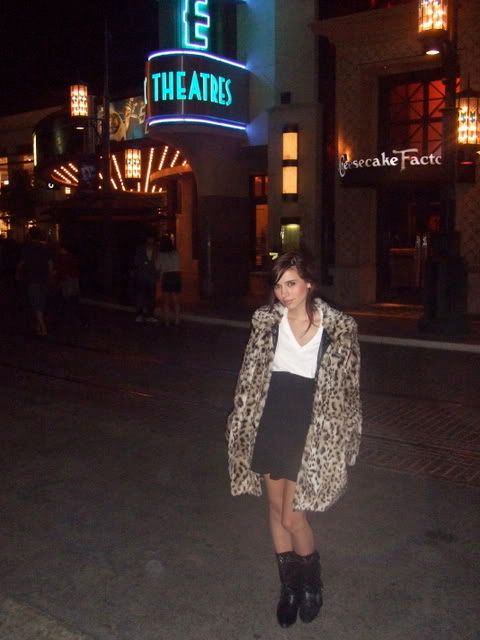 tomorrow my mom and i are having a girls day full of shopping, a nice dinner and a movie.. maybe mama mia? have you seen it? only 2 more weeks till my trip, i can't wait.. marthas vineyard is going to be so relaxing. next week i have some photoshoots, a meeting and a fitting for the vmas. i am starting to take acting lessons, i can't wait to begin!
what are 3 key trends that stand out from your childhood? for me it's pokemon cards, frankie b jeans and yoyo's.